ALSim AATD Cirrus SR20 G6
$125 (PLATINUM) / $150 (CLUB) / $165(NON-CLUB)
Fuel Burn: 0 (The enviroment loves it)
Avionics: Garmin Perspective+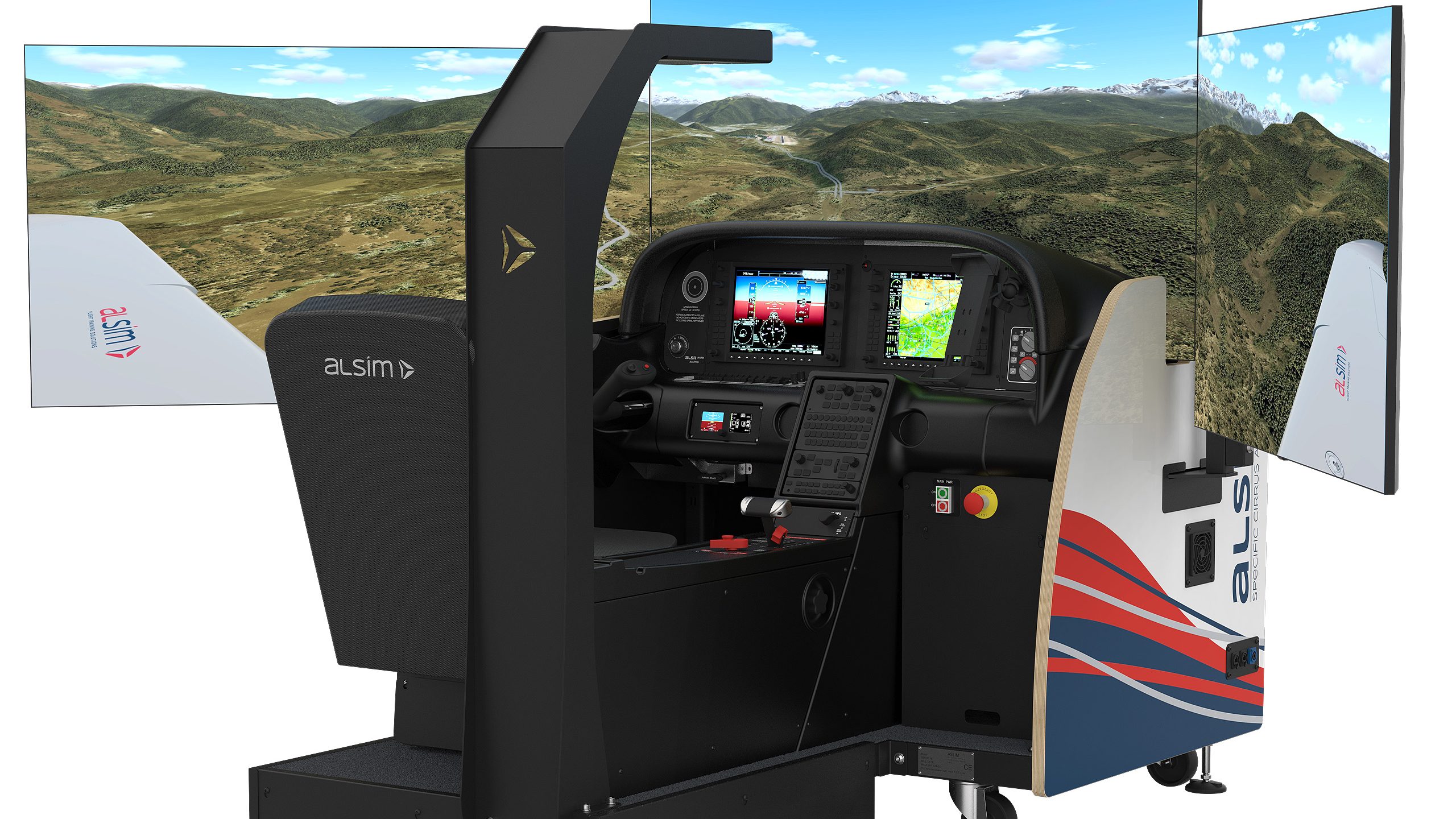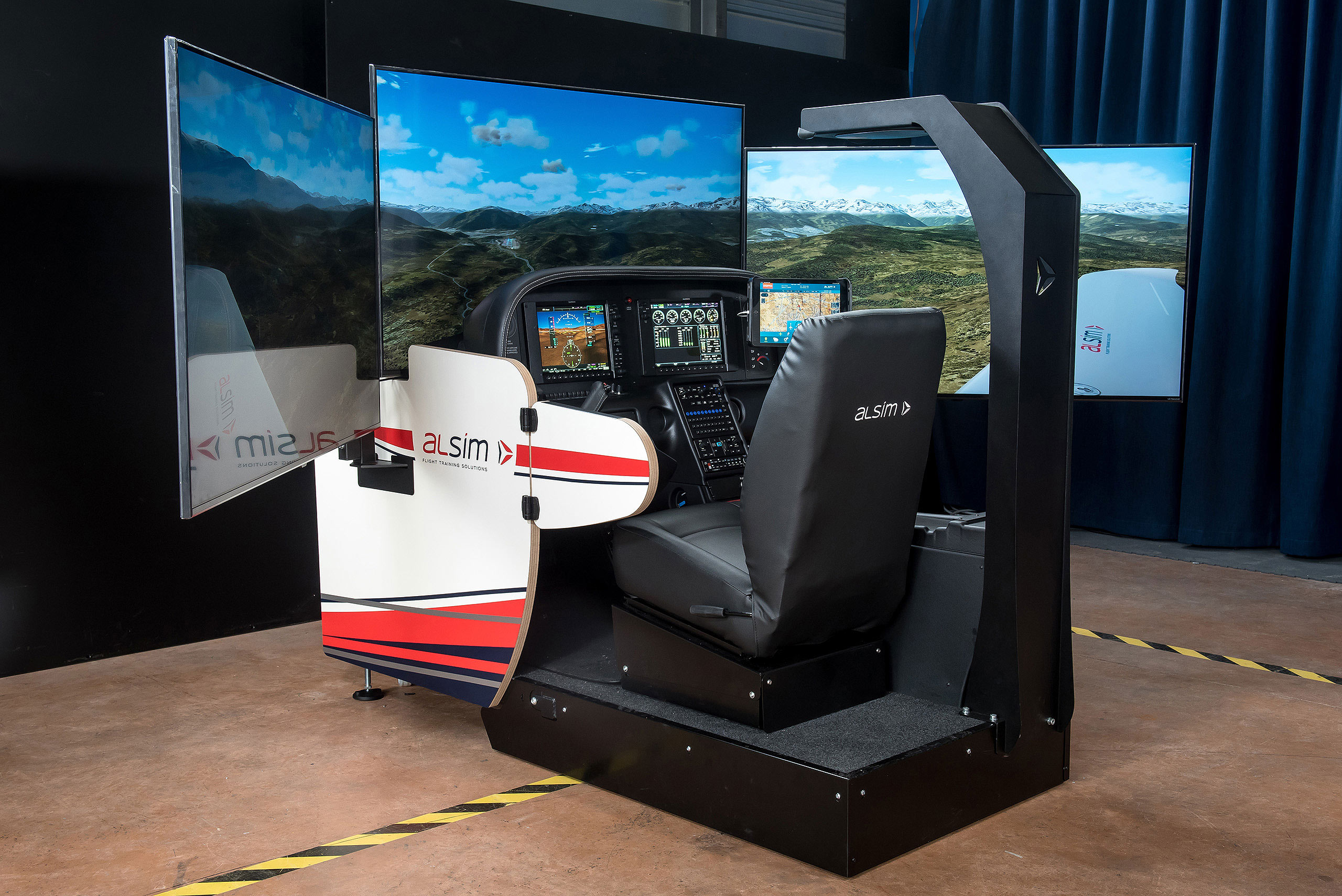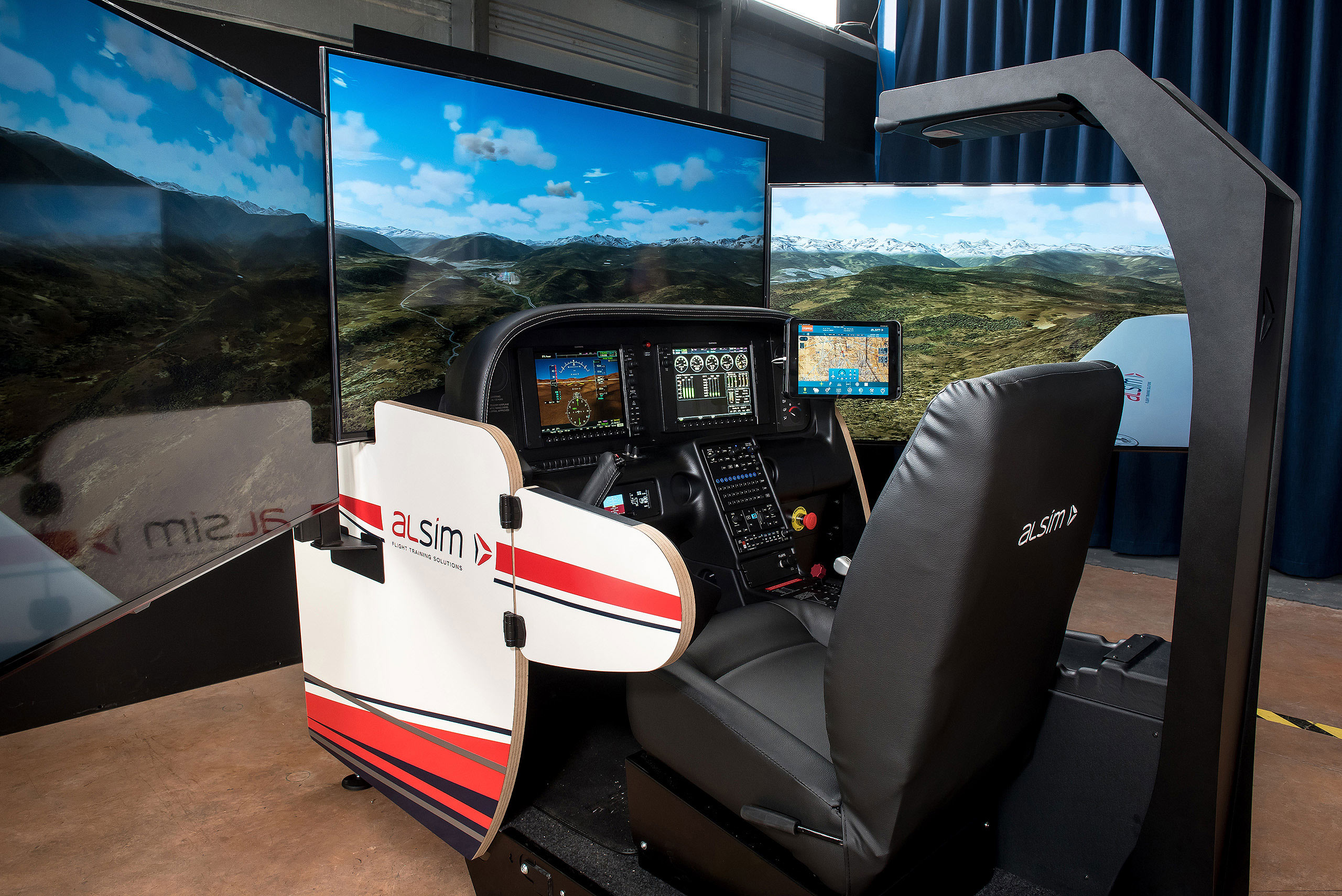 als-alsr20-aatd-3-screens-cockpit-02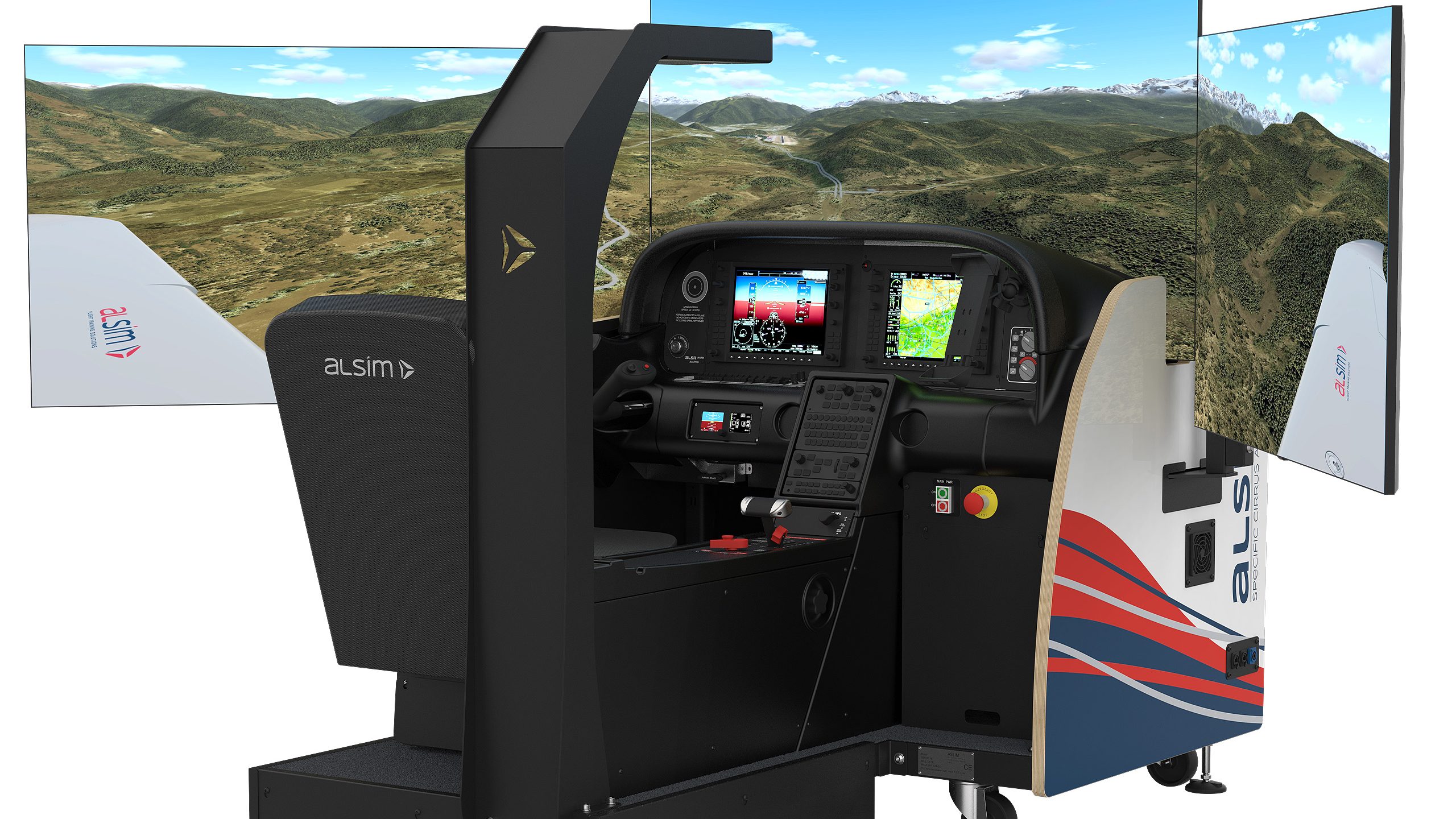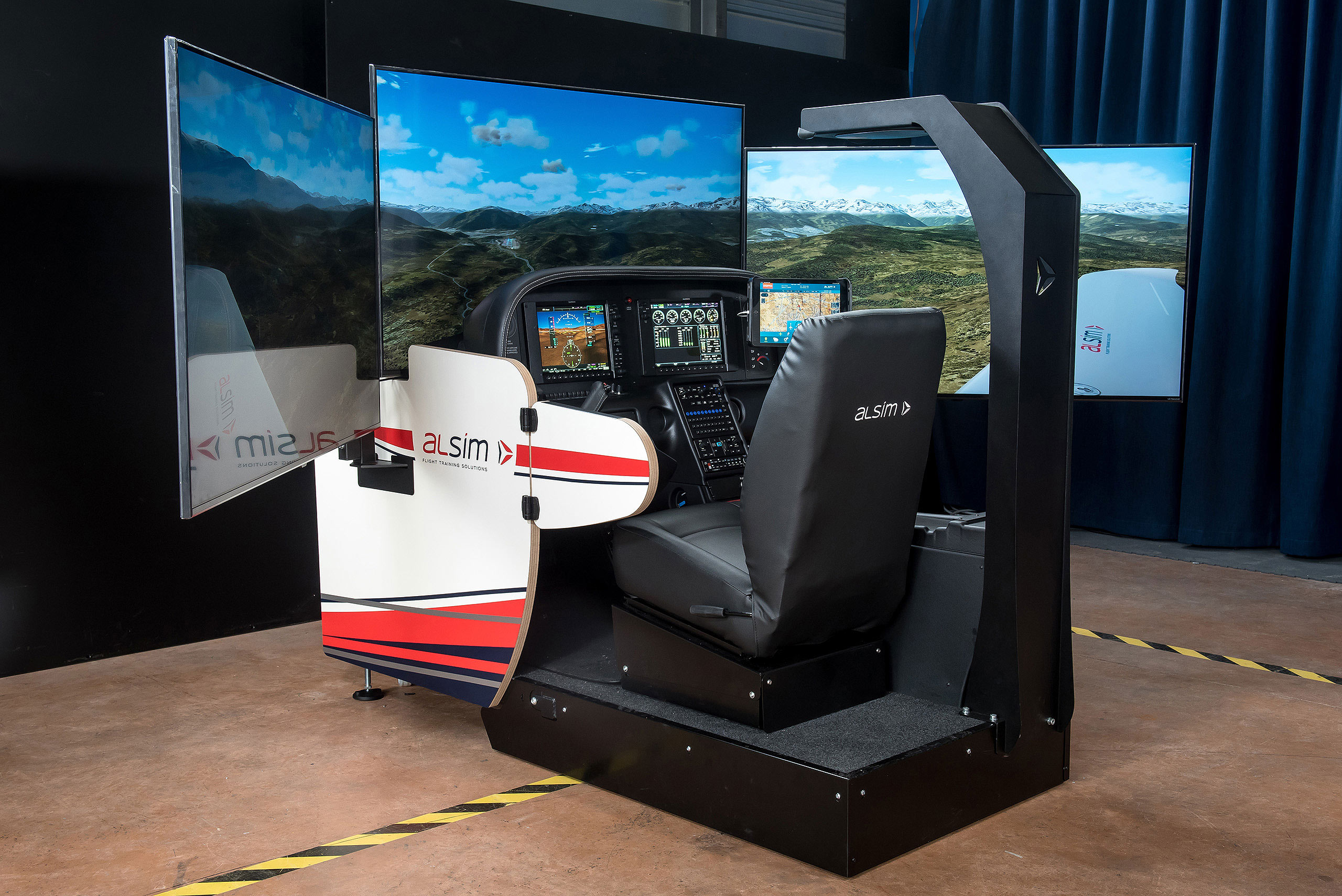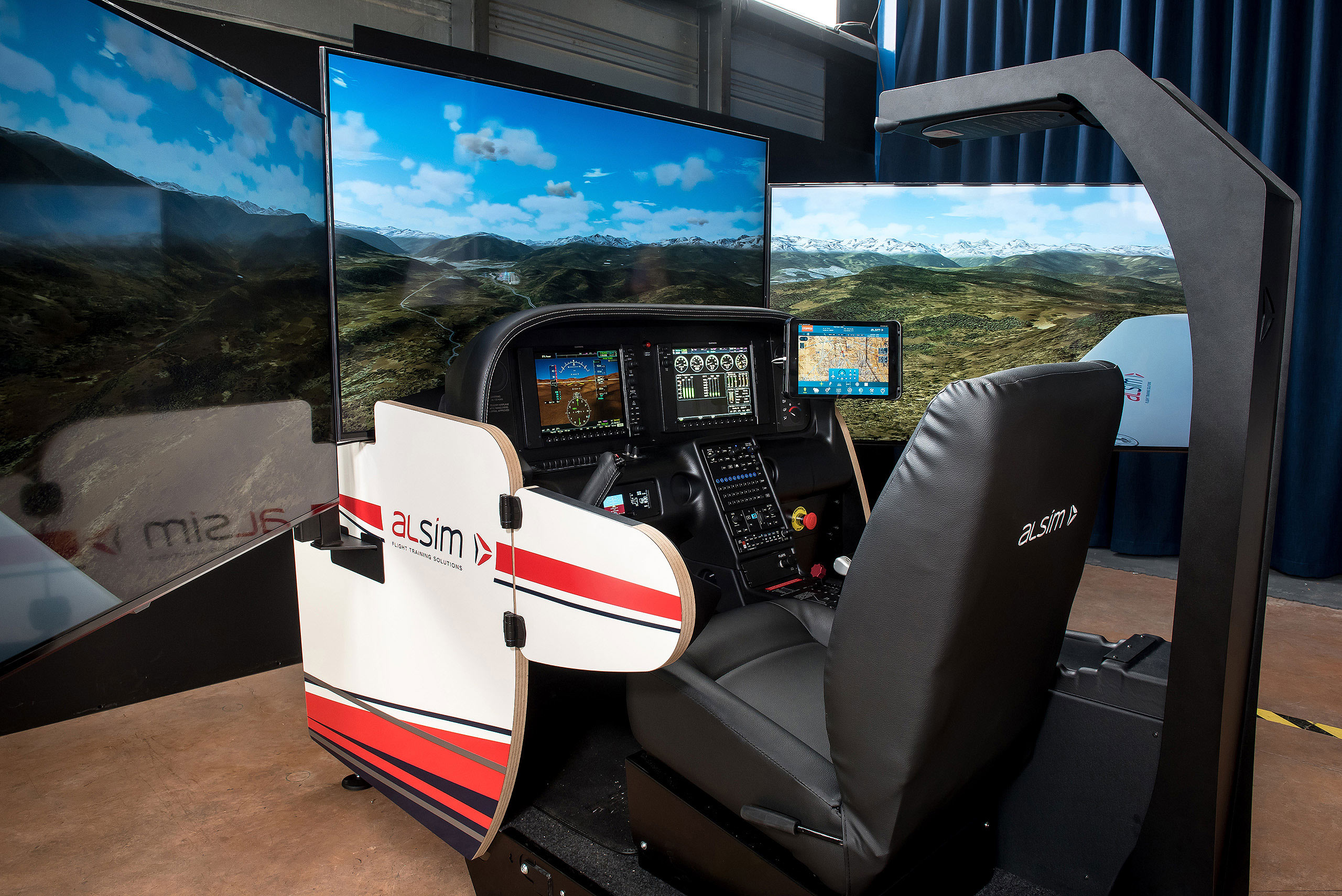 Aero Atlanta Cirrus Aircraft Rentals
The ALSIM ALSR AATD is a new streamlined SR-series Advanced Aviation Training Device (AATD) and is a replica of the Cirrus Aviation SR20 G6 aircraft. Featuring a full panoramic TV system, authentic Garmin Perspective+ avionics, and FAA Certification (coming soon), the ALSIM ALSR AATD is the perfect device for your instrument training.
Fly This Simulator
Want to get train in this sim?
Get the most out of your Aero Atlanta rental experience by becoming a club member. For a nominal monthly fee, you can enjoy benefits including:
Reduced Aircraft Rental Rates
Reduced Overnight Minimums
Discounted Pilot Supplies
For more information about club membership, ask any Aero Atlanta representative or fill out our online contact form.