ATLANTA'S
PREMIER

FLIGHT TRAINING CENTER
Flight Training | Plane Rental | Aircraft Management & Owner Support
First-Class Facilities & Service
World's Largest Cirrus Rental Fleet
Unmatched Dedication to Safety

For Those Who Don't Settle…
Aero Atlanta provides a complete personal aviation experience. Whether you are a beginner just learning to fly or a seasoned aviator, our uncompromising commitment to excellence has made us the go-to option for those who expect the best.

Travel Redefined
Leave the hassle of commercial air travel behind. Be where you want to be – and enjoy the journey along the way.

Unrivaled Training Experience
When becoming a pilot, a world-class experience should to be the standard. We believe you deserve to fly with the highest level of confidence and safety.

Life on Your Terms
Pilot your life the way you always imagined it. Accelerate your business and spend your time with the people you care about most. The sky is the limit.

Guidance for Each Waypoint In Your Private Aviation Journey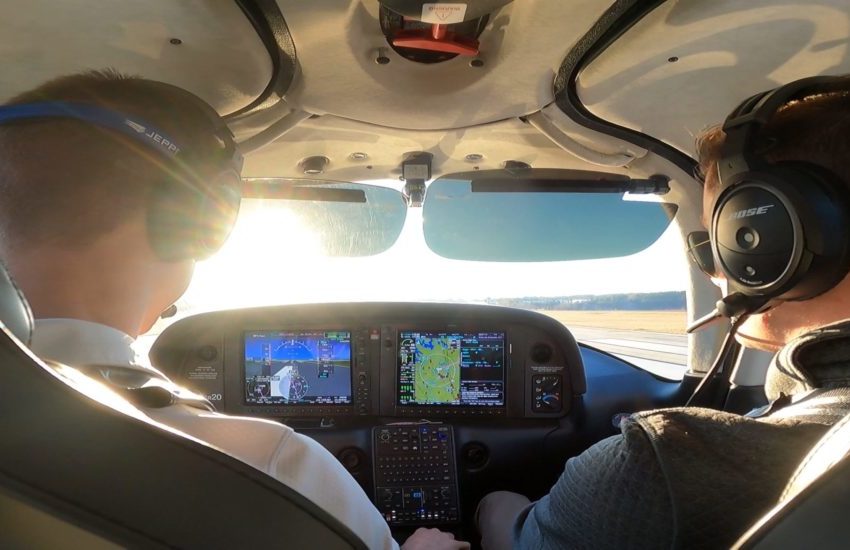 Experience the joy of flight with our comprehensive Private Pilot Certification program.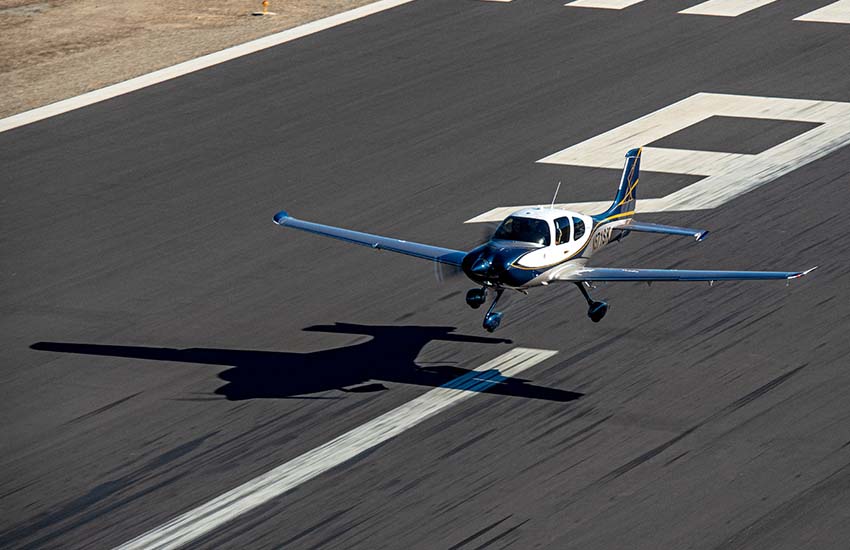 Operate personal aviation's premier aircraft with skill and safety at Atlanta's finest Cirrus Flight Training Center.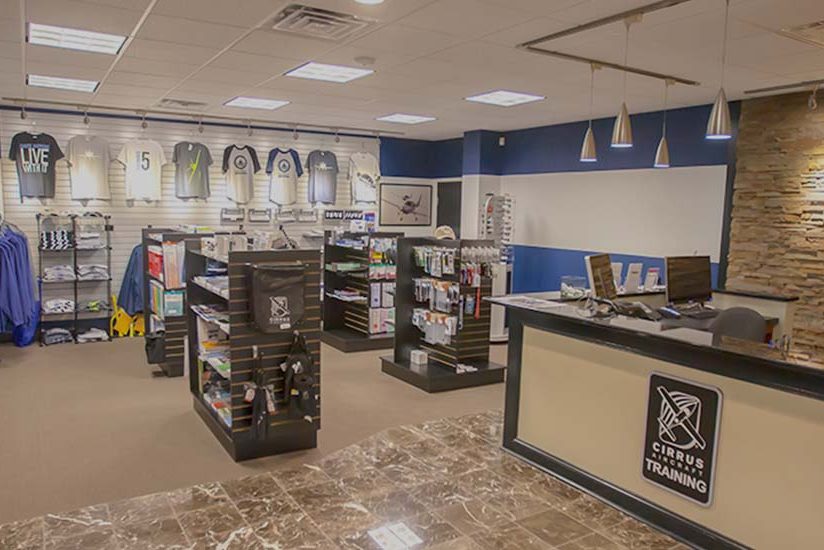 Find all the gear you need to pilot with confidence. You can shop online or in our Showroom located at PDK.
Thousands
Have Trusted
AERO ATLANTA
Aero Atlanta Flight Center has been in business in the Atlanta area since 1989 and has trained thousands of pilots. Client focused training with top notch facilities and aircraft is our passion!
Robert Reddinger
CEO of Pinnacle Data Systems
"Aero Atlanta didn't just give me the most premier flight training experience possible – they gave me access to a time machine. I've exchanged hours in an airport for more face time with clients, more dinners with my family, and more energy than I ever had before."
Matthew Garner
"Aero Atlanta is a great flight school! The instructors are very skilled and helped me pass my check ride on the first try! Love renting from here. The planes are always in amazing condition."
Scott Morrow
"I had very little flying experience when I started my private pilot training. My instructor was extremely patient but definitely pushed me along when needed. He was with me at every step of the process, and I successfully secured my private pilot's license. There is absolutely no way I would have completed my training if not for Aero and my instructor. Thank you, Aero!"
Access the Best in Personal Aviation
Atlanta's Most Modern and Well-Maintained Rental Fleet
Access the area's largest fleet of high-performance aircraft from leading manufacturers.
Become a club member
to get reduced rental rates, reduced overnight minimums, and discounted pilot supplies.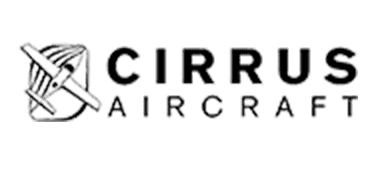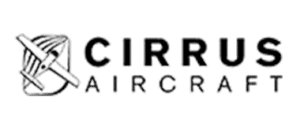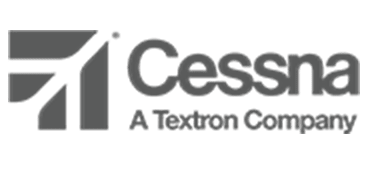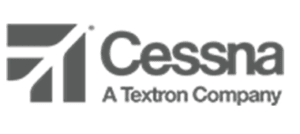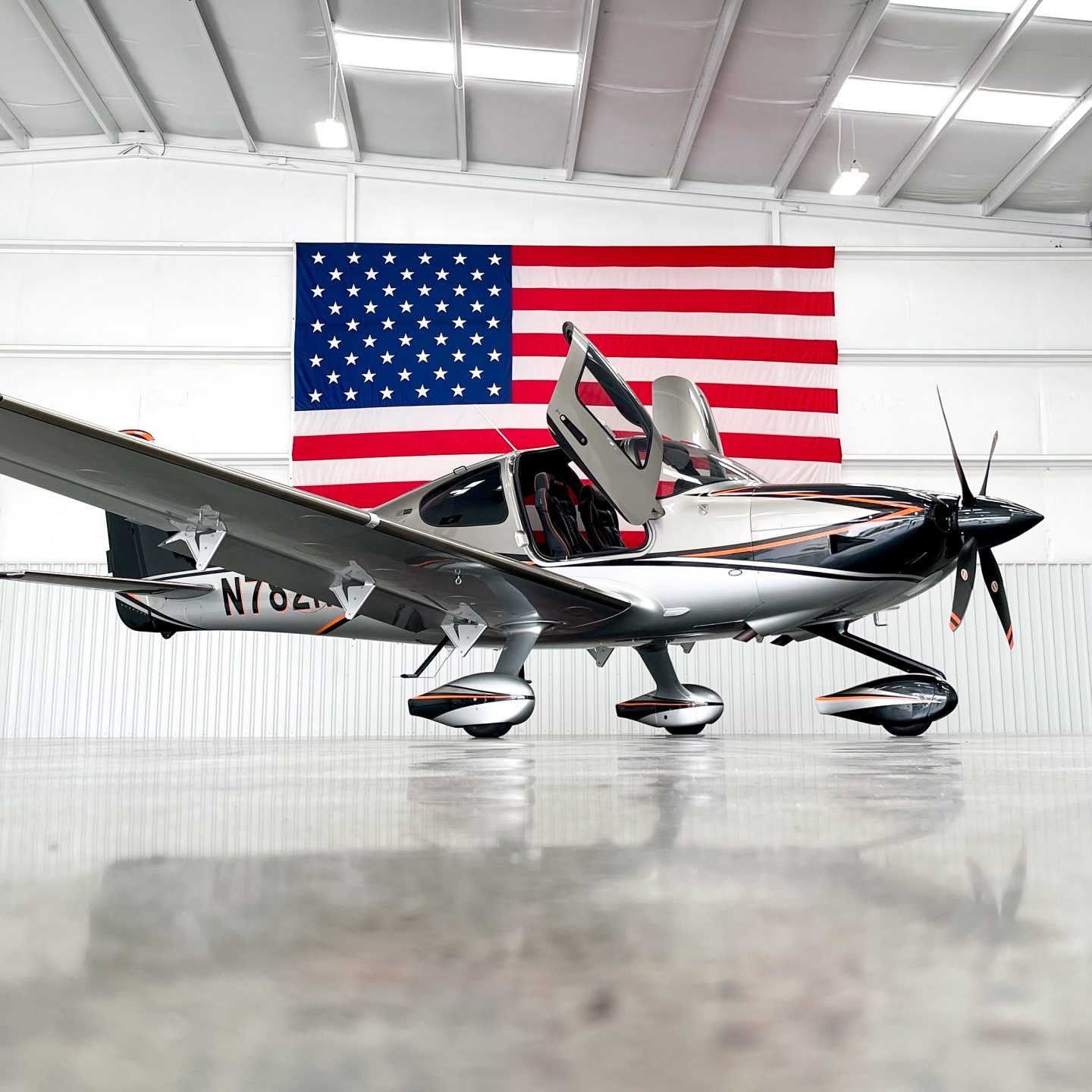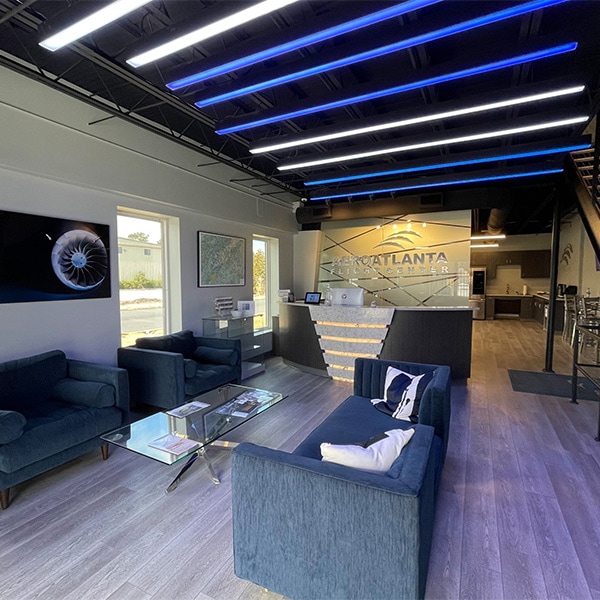 State-of-the-Art Facilities
Located at Cobb County International and DeKalb-Peachtree Airport.
* Dispatch services for FTY aircraft provided by Hill Aircraft.
The Largest Platinum Cirrus Training Center
Access factory-level training from Cirrus Standardized Instructor Pilots. Current pilots can access Cirrus Transition and Advanced Transition Training.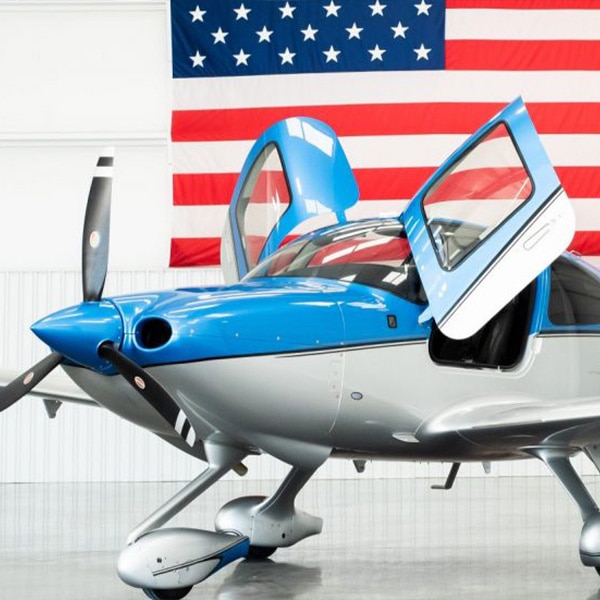 We're here to simplify the process of becoming a pilot so you can take off with confidence. Our staff and instructors will set you up for success.

Step 1
Book a Discovery Flight
The air is the best place to discover the joy of flight. Hop on a Discovery Flight today and learn firsthand the power of private aviation.

Step 2
Get a Training Plan Tailored to your Lifestyle
Whether you want to buy and train in your own aircraft or rent one from our premier fleet, we will craft a customized plan to get you where you want to go.

Step 3
Climb to the Next Level
When you're a pilot, you're in rare air – get where you want to go without sacrificing time with those you care about most.
Already a pilot? You can connect with our team to rent an aircraft, hire a pilot, schedule recurrent training, or schedule Cirrus training.