Earn your Private Pilot or Commercial certificate, add on an Instrument Rating, or become a certified flight instructor at Atlanta's premier training center.
First-Class Facilities & Service
Training That Fits Your Lifestyle
Unmatched Dedication to Safety

Flight Training should never be a time to compromise

Aircraft
Our aircraft have the most advanced safety features offered in aviation today

Instruction
Our instructors are trained to rigorous FAA and Cirrus Aircraft Standards

Process
Follow a customized training plan that works with you and your schedule
Start your Pilot Journey with Confidence
Here's a snapshot of the typical pilot journey most Aero Atlanta clients are taking.
Your Title Goes Here
Your content goes here. Edit or remove this text inline or in the module Content settings. You can also style every aspect of this content in the module Design settings and even apply custom CSS to this text in the module Advanced settings.
1. Earn your Private Pilot Certificate
No matter what your end goal as a pilot may be, the first step is earning your Private Pilot Certificate. Both flight and ground training are part of the process to get you there and we will guide you every step of the way.
2. Add an Instrument Rating
Want to make your Pilot Certificate more versatile? The Instrument Rating does just that! An Instrument Rating is an add-on rating that allows you to fly an aircraft during conditions in which most recreational pilots cannot fly – inside clouds, low visibility, and deteriorating weather conditions. This allows you to get to and from your destination with the peace of mind that your travel plans will not be delayed by cloudy days! Both flight training and ground school are a part of the process.
3. And Beyond!
A Private Pilot Certificate with an Instrument Rating is the start of your journey in what we like to call "Personal Aviation" and will get you most places you want to go in your flying journeys. What is beyond this, you might ask?
Higher performance aircraft taking you further and faster, complex aircraft requiring more systems knowledge and skill, and jet aircraft flying you up in the flight levels! Want to go higher, faster, further? We can help you do that!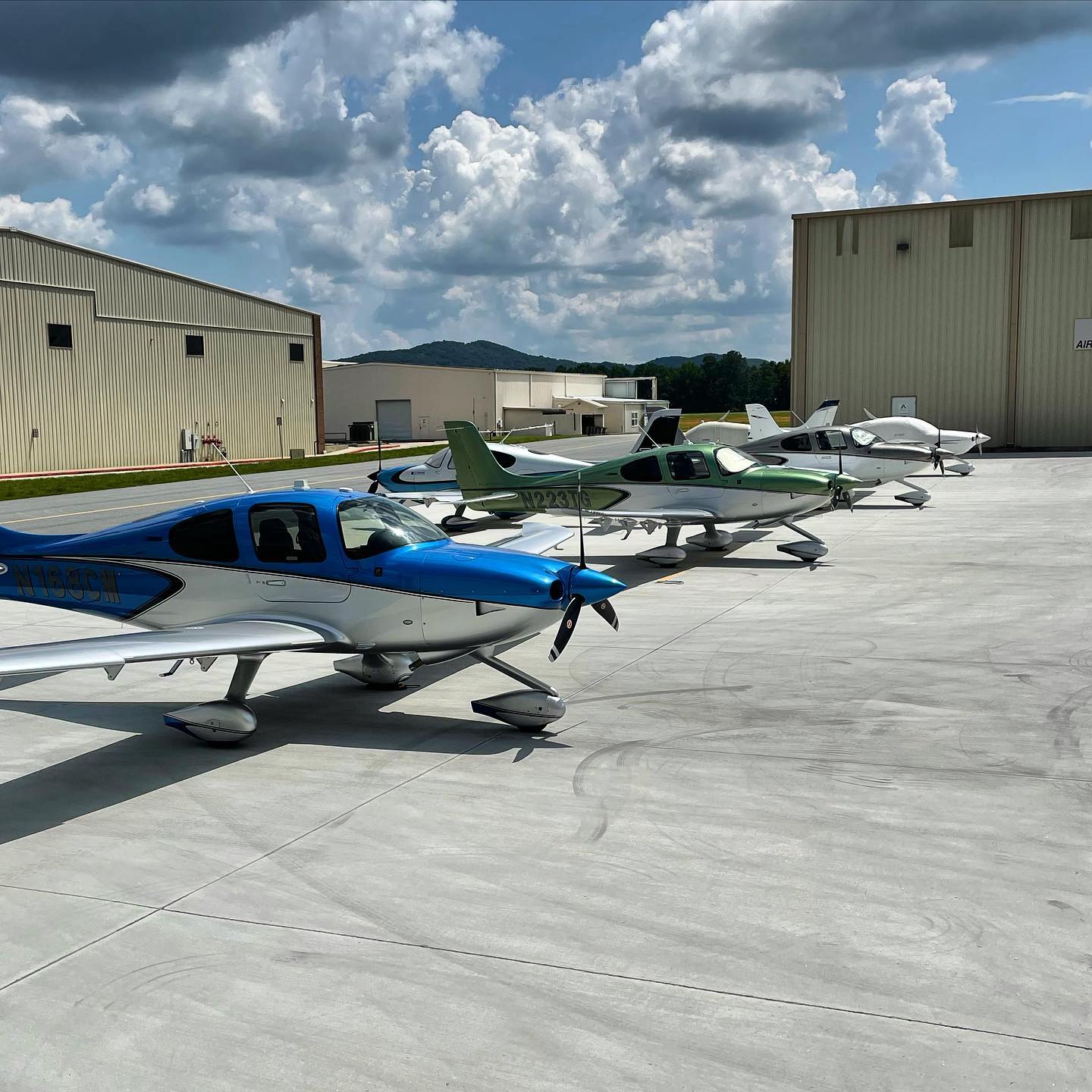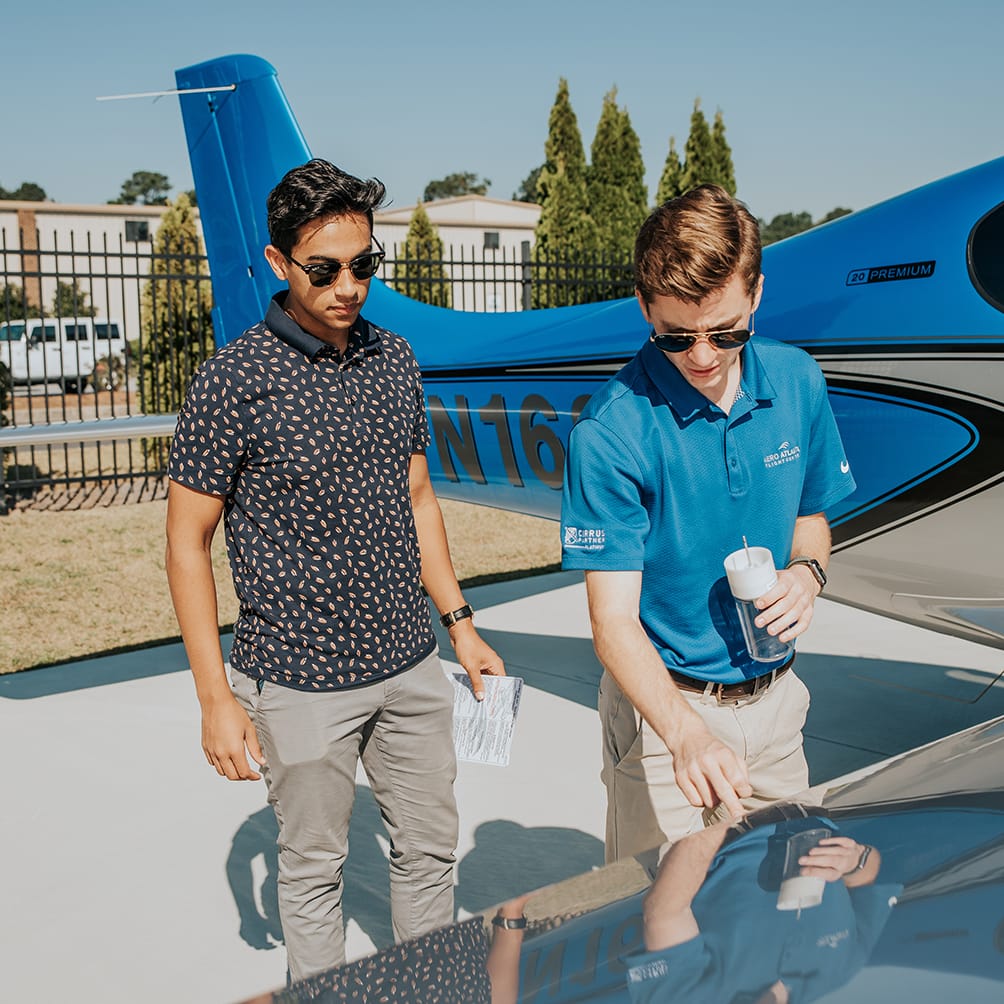 Understand the FAA Requirements
To become a pilot, you must meet all of the FAA mandated requirements listed below. Aero Atlanta partners with you to make the process simple, efficient, and enjoyable.
Your Title Goes Here
Your content goes here. Edit or remove this text inline or in the module Content settings. You can also style every aspect of this content in the module Design settings and even apply custom CSS to this text in the module Advanced settings.
Private Pilot Training
The FAA (Federal Aviation Administration) establishes the criteria that must be met in order to obtain a Private Pilot Certificate. Those requirements are spelled out in detail in CFR §61.102-118, but the basic minimums are listed below:
Age: 17 Years (16 to Fly Solo)
Total Flight Time: 40 Hours
Instruction Flight Time: 20 Hours
Solo Flight Time: 10 Hours
Third-Class FAA Medical Certificate
FAA Written Test
FAA Practical Test (Checkride)
It's important to keep in mind that these are the FAA-mandated minimums. The national average for students to complete their private pilot training is around 70 hours total flight time. Aero Atlanta students typically receive their certificate in an average of 55-65 hours. Also, there is no minimum age to start flying lessons, the ages above only apply to solo flight and certification eligibility.
Pass the FAA Tests and your Check Ride
Your commitment and hard work pay off. Aero Atlanta's flight training prepares you to be a safe and proficient pilot. You'll be a licensed pilot after passing the following exams:
Obtain an FAA Medical Certificate
FAA Private Pilot Test (pre-solo)
FAA Airmen Knowledge Written Test
Check Ride – Practical Skills Test
Instrument Training
An instrument rating isn't a license, but rather an add-on to an existing Private or Commercial Pilot Certificate. It allows you to act as PIC (Pilot In Command) of an airplane during IFR conditions (inside clouds, low visibility, etc.) as well as in Class A airspace. Instrument training centers around becoming proficient at flight solely by reference to instruments and also includes more in-depth study of weather and rules and procedures that apply during IFR conditions.
Obtaining an instrument rating requires dedication and effort, but the payoff is tremendous. As an instrument-rated pilot, it is much more likely that you will be able to complete a planned flight because weather conditions are less of a factor. There are specific criteria that must be met in order to be eligible for an instrument rating. The FAA details them in CFR §61.65, but here's the shorter version:
Prerequisite: Private or Commercial License
Age: 17 Years
Total Flight Time: 50 Hours PIC Cross Country
Simulated or Actual Instrument Flight Time: 40 Hours
Instrument Instruction Flight Time: 15 Hours
FAA Written Test
FAA Practical Test (Checkride)
How long does all of this take?
The speed at which you move through the process of becoming a pilot involves two major factors: Time and Weather.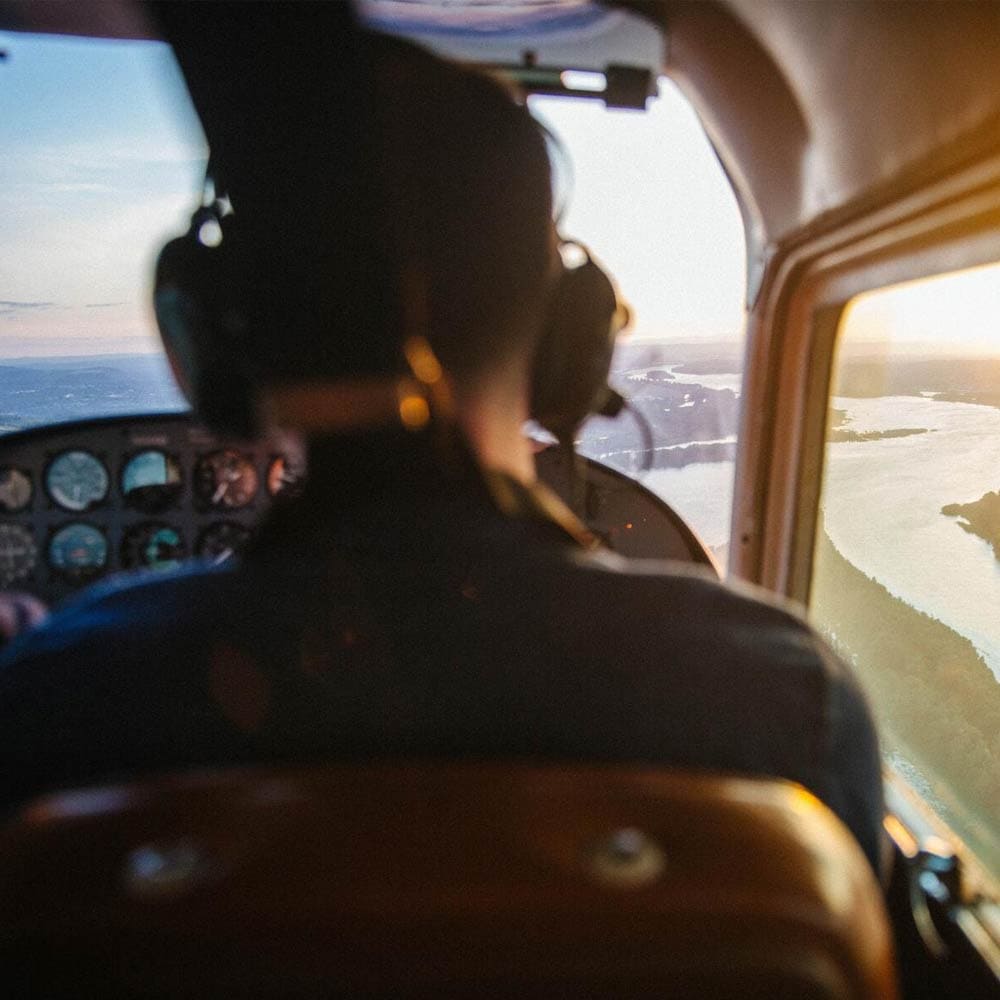 Time
Most people lead busy lives and there is always a work/life/play balance. We know this can be challenging. We suggest a time budget in your life of at least 2-3 times a week in 3-4 hour blocks for the flight training journey. If you were able to keep this schedule, it is very feasible to complete a Private Pilot Certificate in as little as 3-4 months. Same goes with the Instrument Rating.
There are ways to condense training and we do offer "intensive" training courses for the Instrument Rating and have had clients complete the rating in as little as 3 weeks. Ask one of our staff about "Intensive Training" to see if it is right for you!
Weather
Weather is something we all know about. It directly impacts our lives every day, especially with pilot training. While pursuing your Private Pilot Certificate, there may be days where lessons must be delayed, or rescheduled, which obviously delays the training. We will make the most of each scheduled lesson you have with Aero Atlanta, even if the weather is bad, to keep you advancing through your training.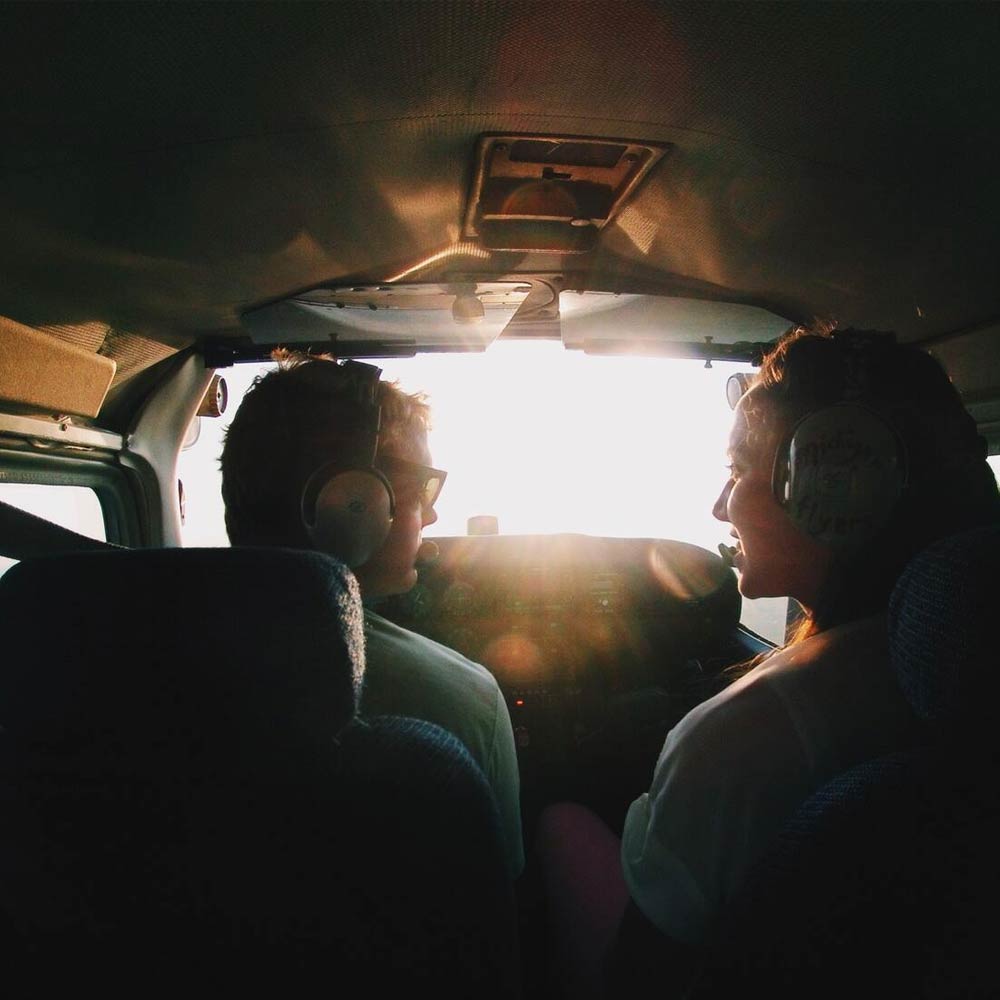 There are both fixed and variable costs to consider when calculating total flight training investment. Fixed costs include books and supplies for ground school, testing, FAA medical exams, and administration fees. Variable costs include the aircraft, fuel, and instructor. Below are estimates for the fixed and variable costs for each license and rating we offer:
1. Variable Cost by Aircraft:
SR-20 G6: ~$26,100
172 G1000: ~$15,900
2. Variable Cost – Instructor: ~$12,600 (120 Hours)
3. Fixed Costs: $2,954
Headset: $350
AAFC/King Schools Private Pilot Kit: $699
Admin and Processing Fees: $70
Annual Club Dues: $300
Zero-Deductible Insurance: $500
FAA Charts: $50
FAA Medical Exam: $90 (varies)
FAA Written Exam: $175
FAA Practical Test: $600 (varies)
Foreflight: $120
1. Variable Cost by Aircraft:
SR-20 G6: ~$21,750
172 G1000: ~$13,250
2. Variable Cost – Instructor: ~$12,600
3. Fixed Costs: $1,724
iPad 4 (128GB): $529
ForeFlight Basic Plus for iPad: $120
Annual Club Dues: $300
FAA Written Exam: $175
FAA Practical Test: $600 (varies)
Prices subject to Georgia sales tax and are subject to change without notice. Fuel prices change frequently – prices listed on chart accurate as of 09/2022. Ask us for current rates. Cost listed for the instructor assumes basic instructor for Cessna training, advanced instructor rates apply for instruction in Cirrus aircraft. Instructor cost includes both flight and ground instruction, based on AAFC averages for the corresponding license or rating. Your costs may be higher or lower than the averages listed above. Prices based off 60 hour average.
Thousands
Have Trusted
AERO ATLANTA
Aero Atlanta Flight Center has been in business in the Atlanta area since 1989 and has trained thousands of pilots. Client focused training with top notch facilities and aircraft is our passion!
Robert Reddinger
CEO of Pinnacle Data Systems
"Aero Atlanta didn't just give me the most premier flight training experience possible - they gave me access to a time machine. I've exchanged hours in an airport for more face time with clients, more dinners with my family, and more energy than I ever had before."
Matthew Garner
"Aero Atlanta is a great flight school! The instructors are very skilled and helped me pass my check ride on the first try! Love renting from here. The planes are always in amazing condition."
Scott Morrow
"I had very little flying experience when I started my private pilot training. My instructor was extremely patient but definitely pushed me along when needed. He was with me at every step of the process, and I successfully secured my private pilot's license. There is absolutely no way I would have completed my training if not for Aero and my instructor. Thank you, Aero!"
A Simple Path to Become a Pilot
We're here to simplify the process of becoming a pilot so you can take off with confidence. Our staff and instructors will set you up for success.

Step 1
Book a Discovery Flight
The air is the best place to discover the joy of flight. Hop on a Discovery Flight today and learn firsthand the power of personal aviation. This no-pressure experience is a great starting point for those considering the path to becoming a pilot.

Step 2
Get a Training Plan Tailored to your Lifestyle
Whether you want to buy and train in your own aircraft or rent one from our premier fleet, we will craft a customized plan to get you where you want to go.

Step 3
Climb to the Next Level
When you are a pilot, you're in rare air – get where you want to go without sacrificing time with those you care about most.
Access the Best in Personal Aviation
Atlanta's Most Modern and Well-Maintained Rental Fleet
Access the area's newest and largest fleet of general aviation aircraft from Cirrus Aircraft and Textron Aviation. Learn about the benefits of the AeroClub and AeroClub Platinum levels to save you money on rates, pilots supplies, and more.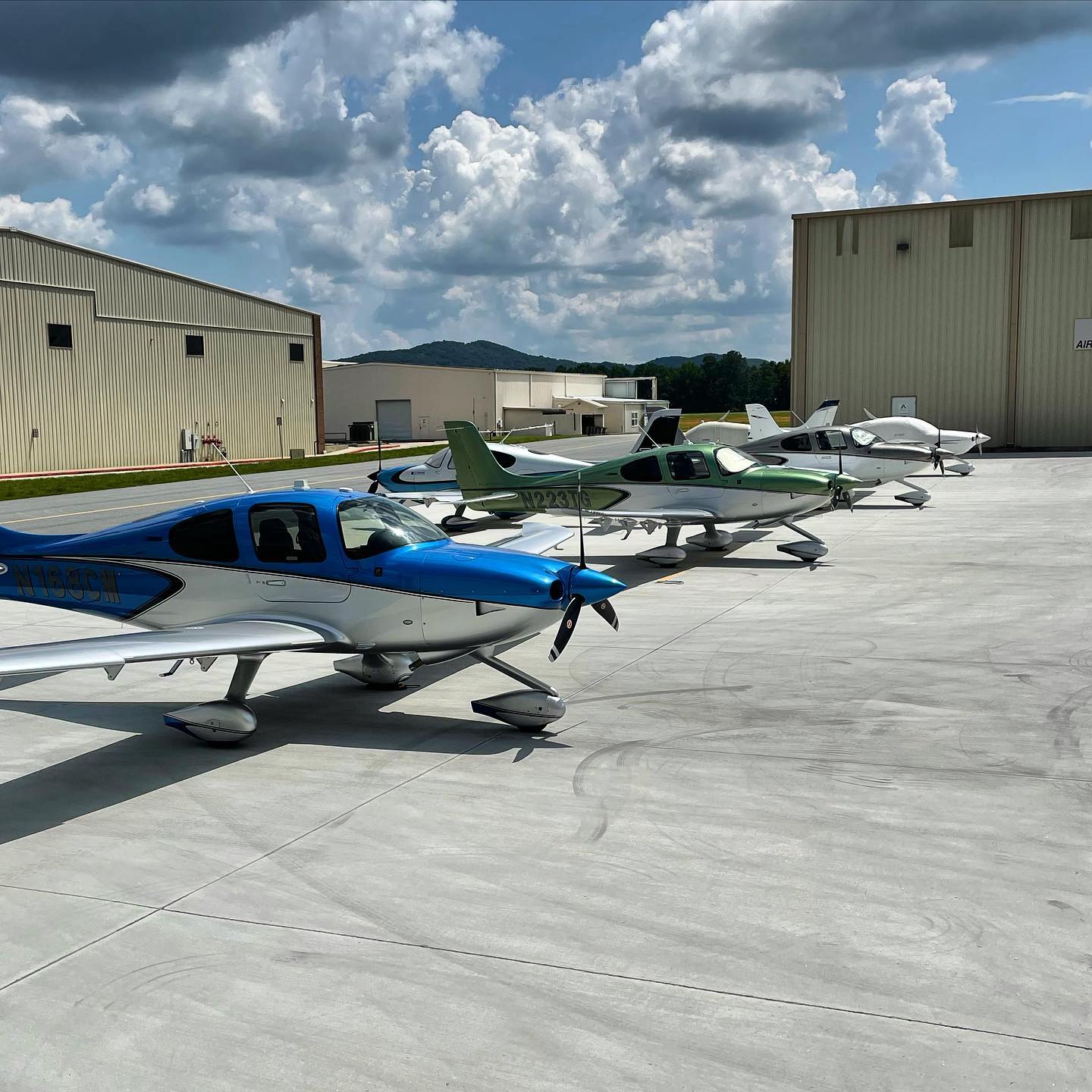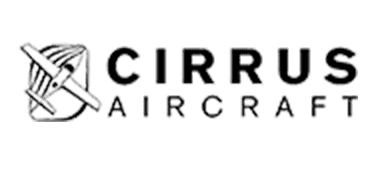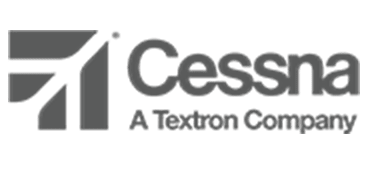 The Largest Platinum Cirrus Training Center
Access factory-level training from Cirrus Standardized Instructor Pilots. Current pilots can access Cirrus Transition and Advanced Transition Training.