Maintain FAA Currency and Recency Requirements Without the Hassle

Recurrent Training | Flight Reviews | Instrument Proficiency Checks (IPC)
First-Class Facilities & Service
World's Largest Cirrus Rental Fleet
Unmatched Dedication to Safety

Flight Lessons Aren't the Time to Compromise

Safe Aircraft
Fly in well-maintained, technologically advanced aircraft.

Quality Instruction
Work with Atlanta's top flight instructors.

Convenient Process
Follow a training plan customized to work with your schedule.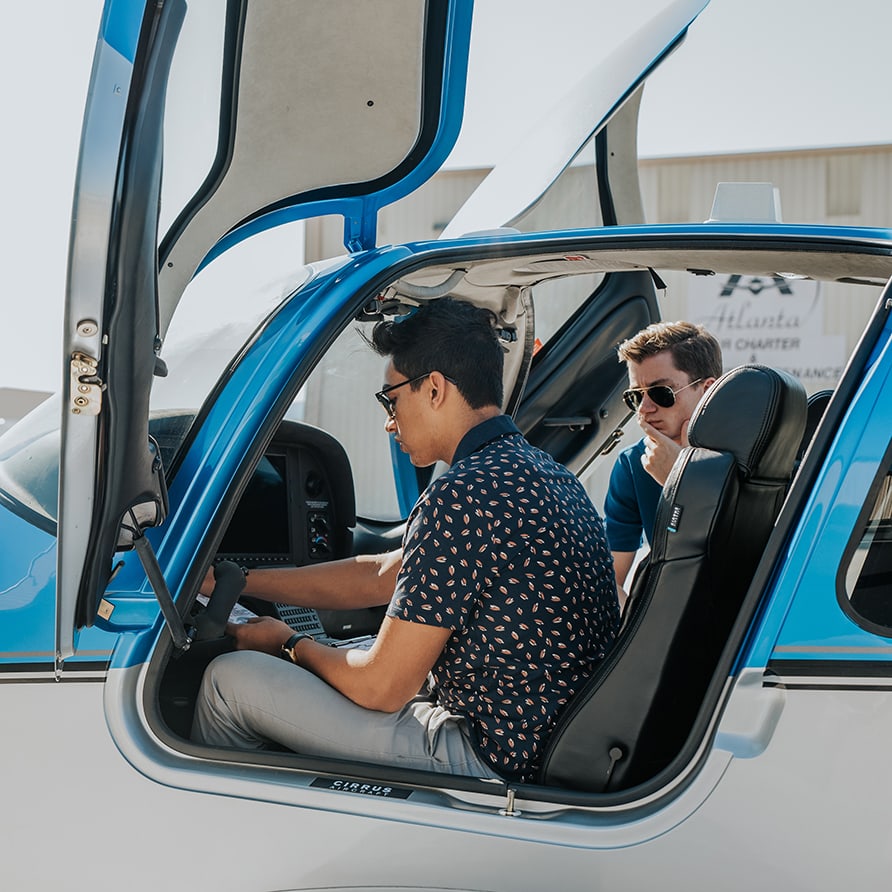 Your Title Goes Here
Your content goes here. Edit or remove this text inline or in the module Content settings. You can also style every aspect of this content in the module Design settings and even apply custom CSS to this text in the module Advanced settings.
Recurrent Training
Our continuing education programs are designed to help certified pilots fly with the highest levels of skill and safety. Our comprehensive training covers flight, systems operations, and more.
Meet FAA Requirements
Satisfy Insurance Requirements
Stay Eligible to Rent from Aero Atlanta
Flight Review
The flight review is required every 24 months by the FAA for pilots to maintain their ability to pilot an aircraft. The flight review consists of a minimum of one hour of ground review and one hour of flight time with a certified flight instructor. Aero Atlanta flight instructors will work with each pilot to come up with a custom-designed flight review plan based upon the pilot's flying history.
For pilots who are actively flying, the flight review can usually be accomplished in one session with an instructor. For pilots who haven't flown in a few months or a few years, Aero Atlanta has extensive experience in helping restore a pilot's currency.
Instrument Proficiency Check
The Instrument Proficiency Check (IPC) is a required check for instrument pilots who are looking to restore their instrument flying proficiency. An instructor conducting an IPC uses guidance provided by the Instrument Pilot Practical Test Standards. The IPC consists of a series of instrument-related flight tasks including approaches, holding, and abnormal procedures.
It is suggested that pilots who are out of instrument currency take time to practice with a qualified instructor or pilot in advance of their IPC as instrument skills often require dedicated practice to obtain proficiency.
Thousands
Have Trusted
AERO ATLANTA
Aero Atlanta Flight Center has been in business in the Atlanta area since 1989 and has trained thousands of pilots. Client focused training with top notch facilities and aircraft is our passion!
Robert Reddinger
CEO of Pinnacle Data Systems
"Aero Atlanta didn't just give me the most premier flight training experience possible - they gave me access to a time machine. I've exchanged hours in an airport for more face time with clients, more dinners with my family, and more energy than I ever had before."
Matthew Garner
"Aero Atlanta is a great flight school! The instructors are very skilled and helped me pass my check ride on the first try! Love renting from here. The planes are always in amazing condition."
Scott Morrow
"I had very little flying experience when I started my private pilot training. My instructor was extremely patient but definitely pushed me along when needed. He was with me at every step of the process, and I successfully secured my private pilot's license. There is absolutely no way I would have completed my training if not for Aero and my instructor. Thank you, Aero!"
We're here to simplify the process of recurrent training so you can pilot with confidence. Our staff and instructors will set you up for continued success.

Step 1
Schedule Training
Contact us today to schedule a time to connect with our training staff. We'll answer any questions you might have and find a time that works best for you.

Step 2
Get a Training Plan Tailored to your Lifestyle
Whether you want to buy and train in your own aircraft or rent one from our premier fleet, we will craft a customized plan to get you where you want to go.

Step 3
Climb to the Next Level
When you're a pilot, you're in rare air – get where you want to go without sacrificing time with those you care about most.

Guidance for Each Waypoint In Your Private Aviation Journey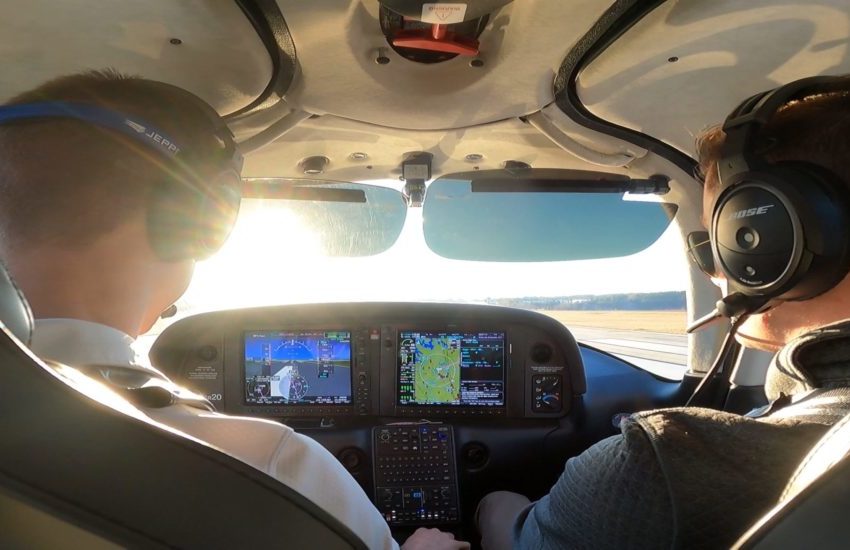 Experience the joy of flight with our comprehensive Private Pilot Certification program.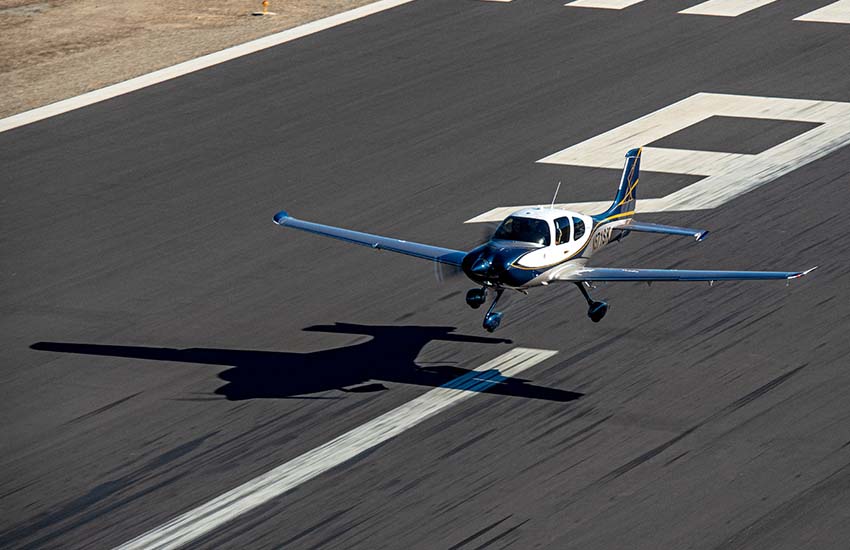 Operate personal aviation's premier aircraft with skill and safety at Atlanta's finest Cirrus Flight Training Center.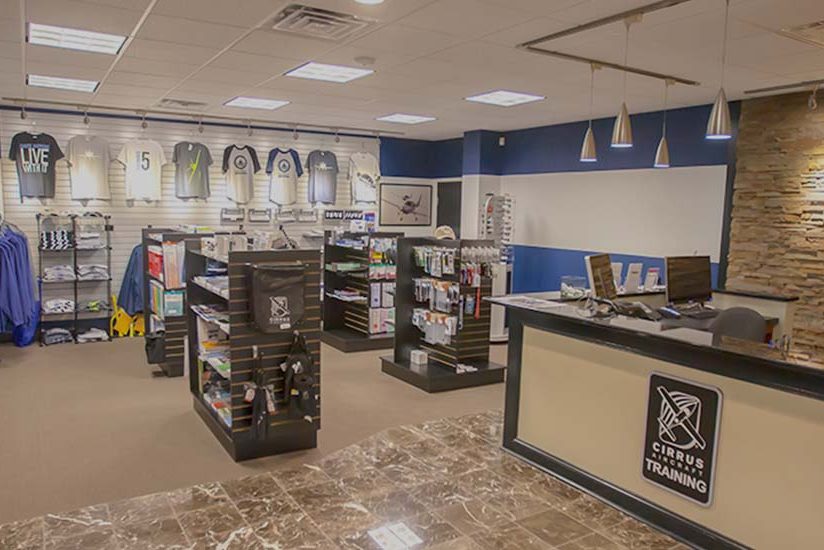 Find all the gear you need to pilot with confidence. You can shop online or in our Showroom located at PDK.
Access the Best in Personal Aviation
Atlanta's Most Modern and Well-Maintained Rental Fleet
Access the area's largest fleet of high-performance aircraft from leading manufacturers.
Become a club member
to get reduced rental rates, reduced overnight minimums, and discounted pilot supplies.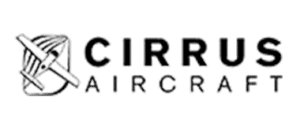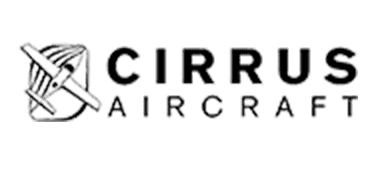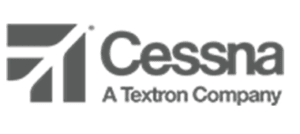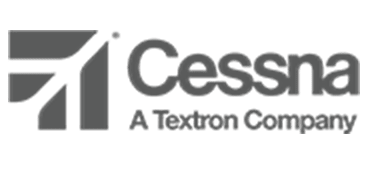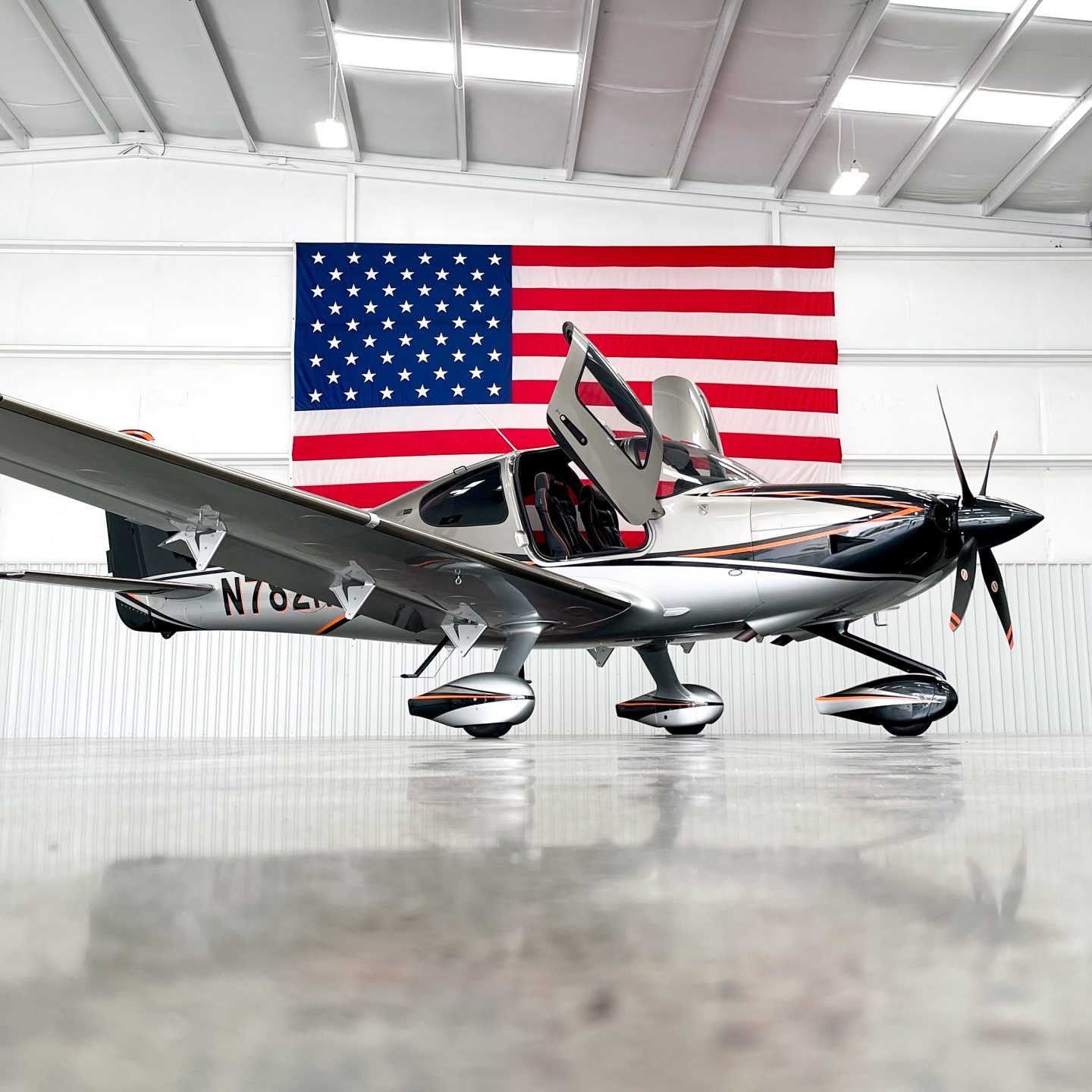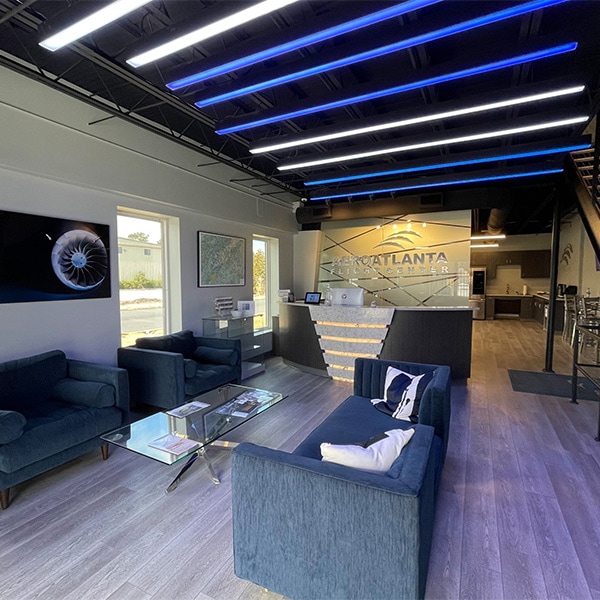 State-of-the-Art Facilities
Located at Cobb County International and DeKalb-Peachtree Airport.
* Dispatch services for FTY aircraft provided by Hill Aircraft.
The Largest Platinum Cirrus Training Center
Access factory-level training from Cirrus Standardized Instructor Pilots. Current pilots can access Cirrus Transition and Advanced Transition Training.