N223TG – 2021 Cirrus SR20 G6
Fuel Capacity: 56 Gallons
Fuel Burn: 11 Gallons Per Hour
Range: 650 Nautical Miles
Avionics: Garmin Perspective+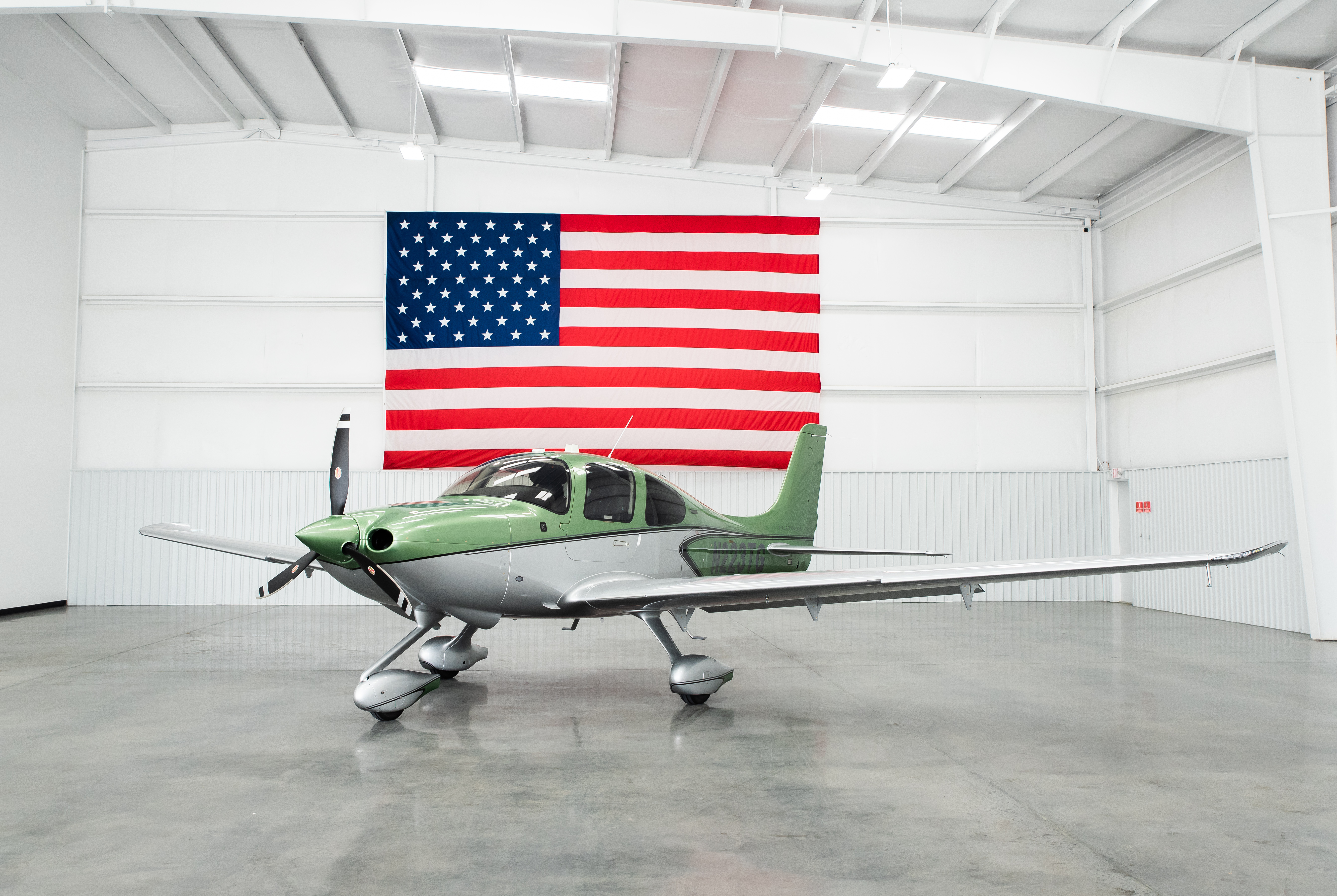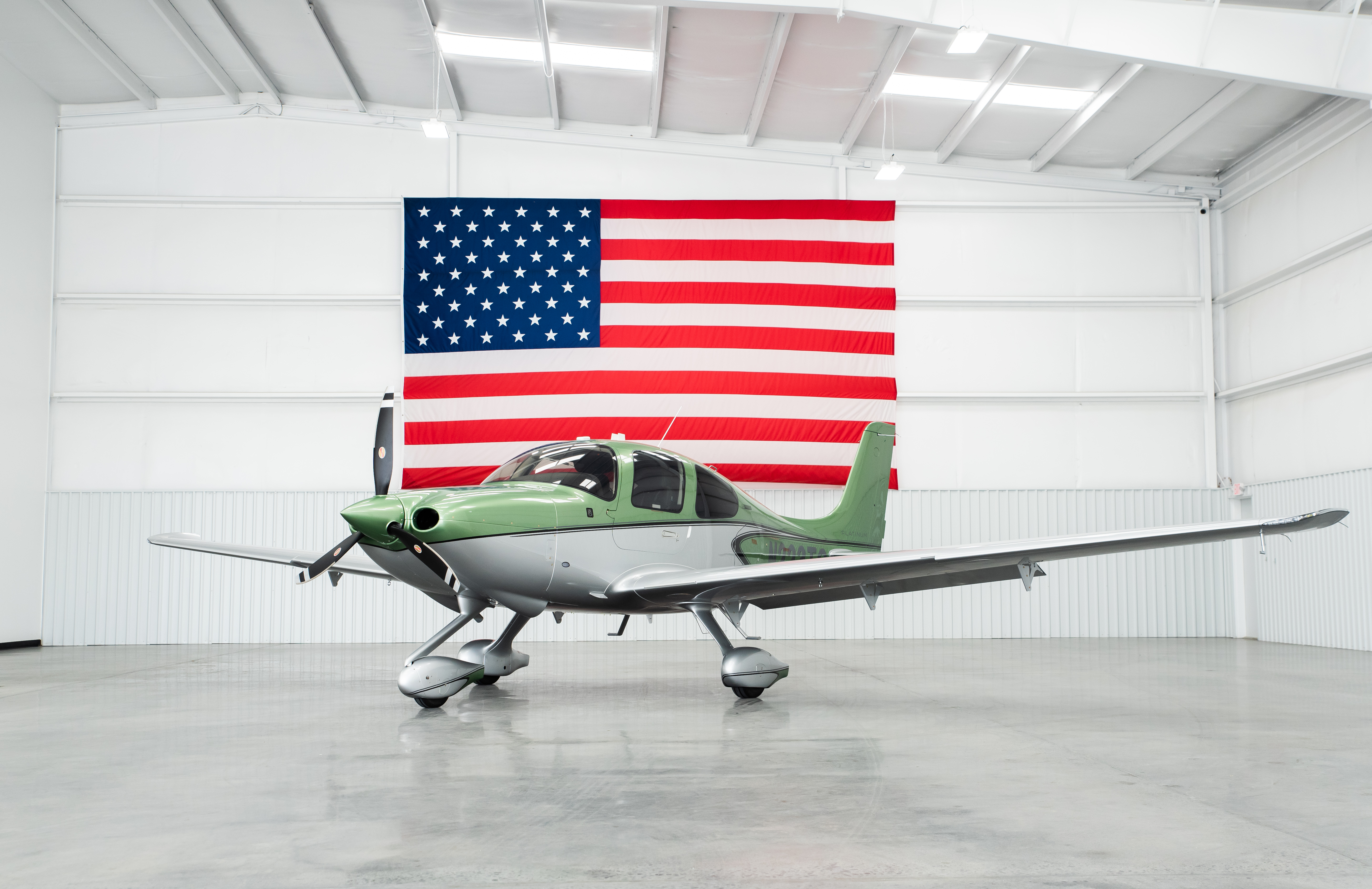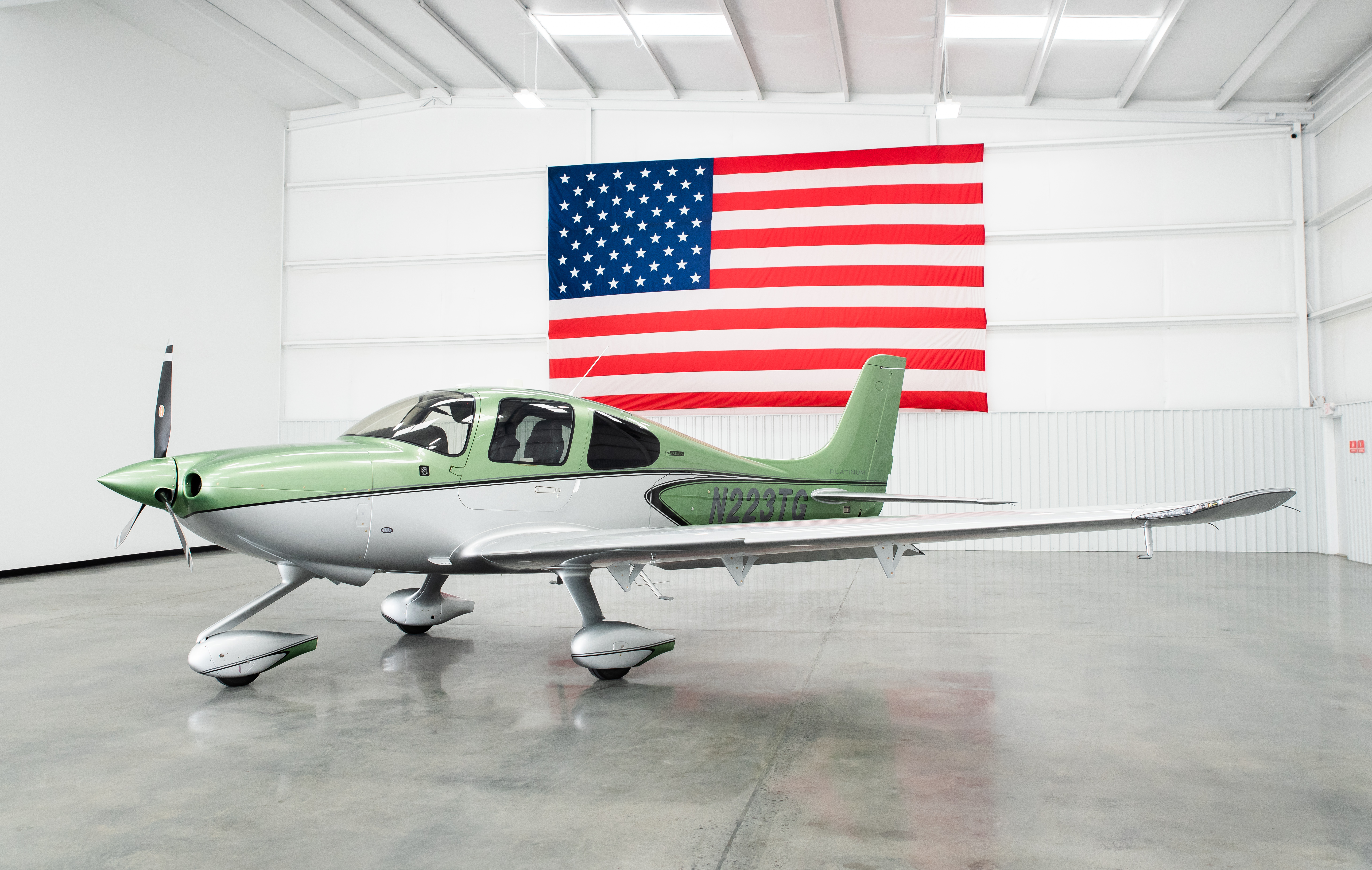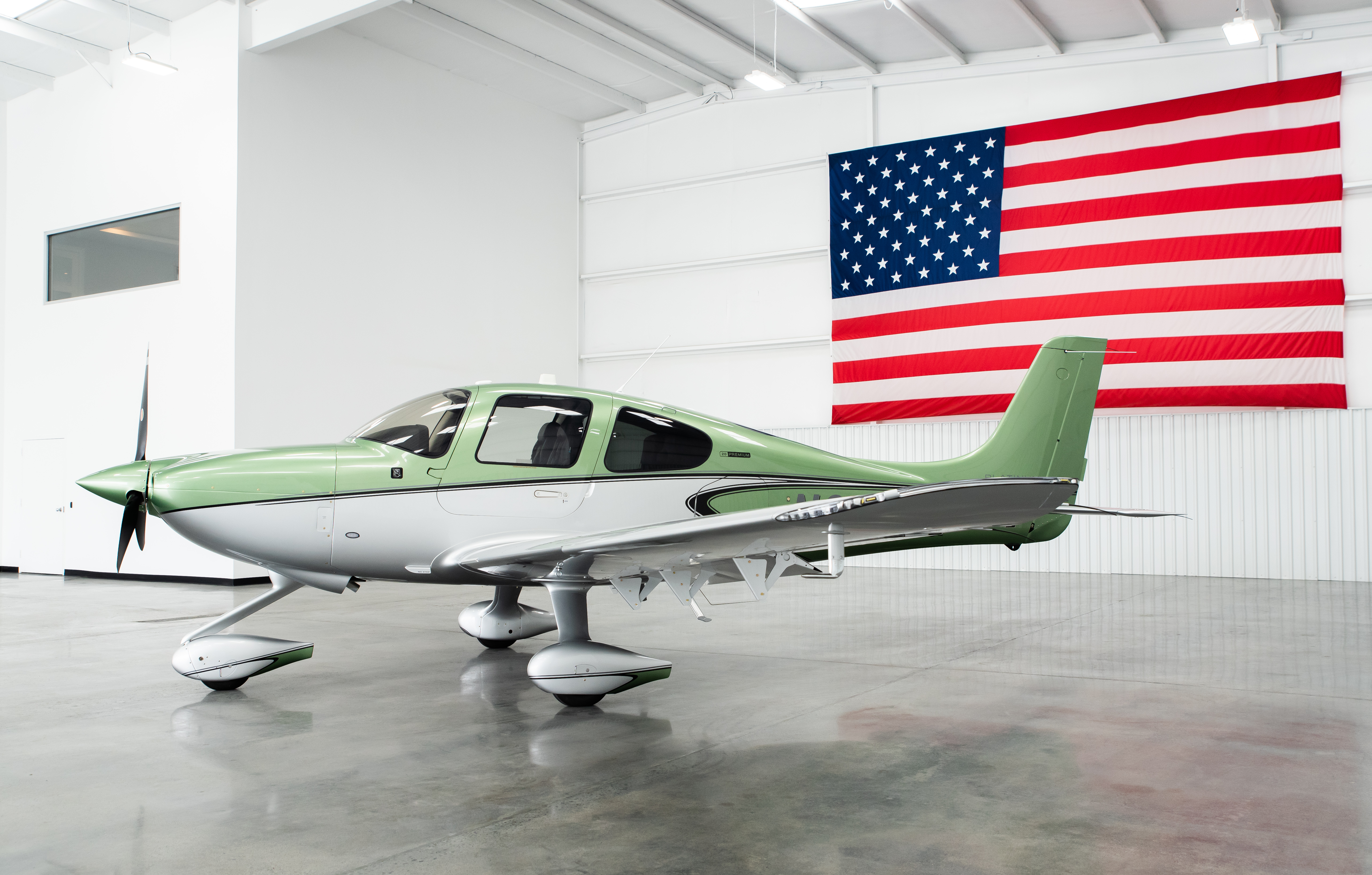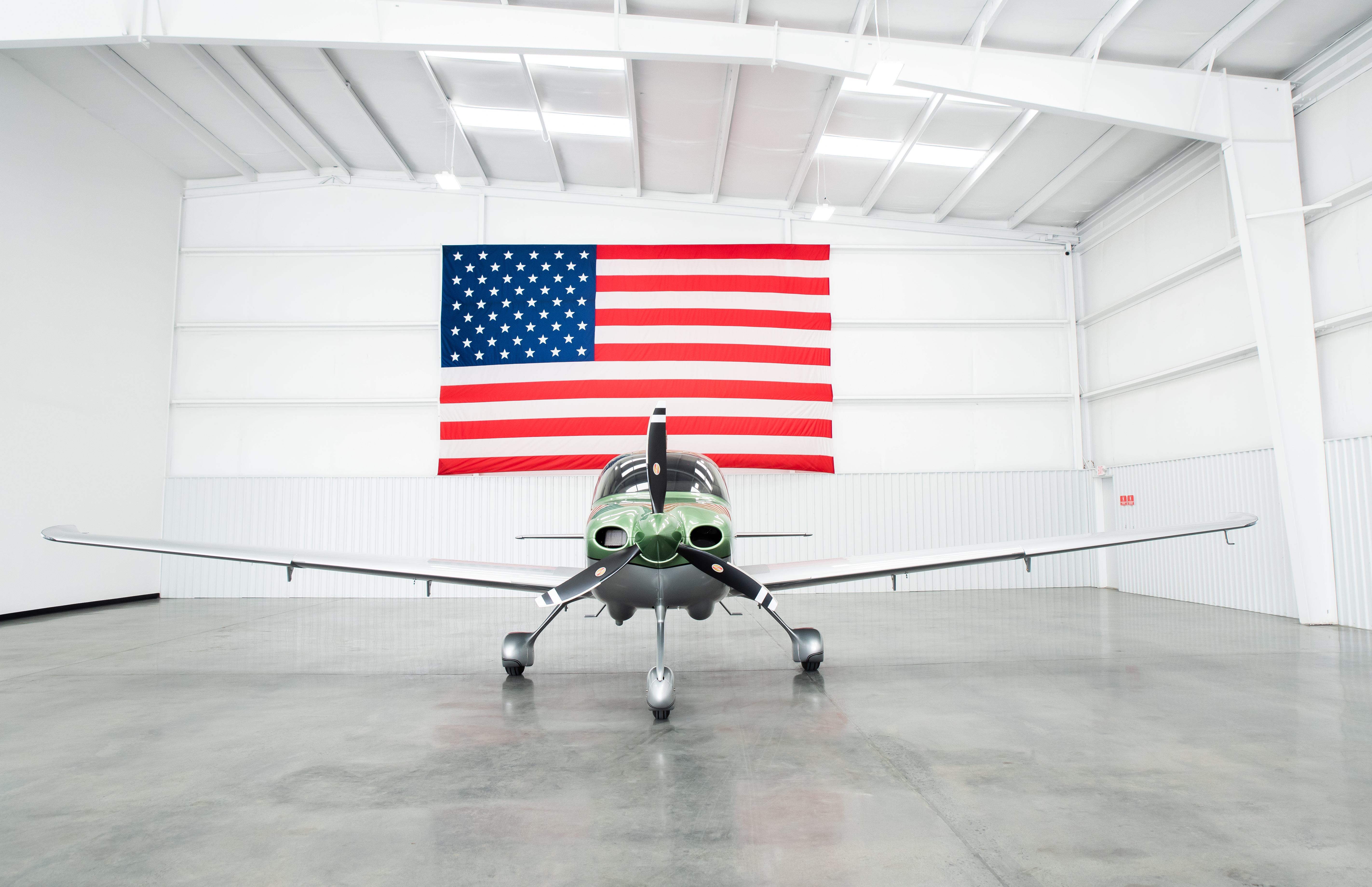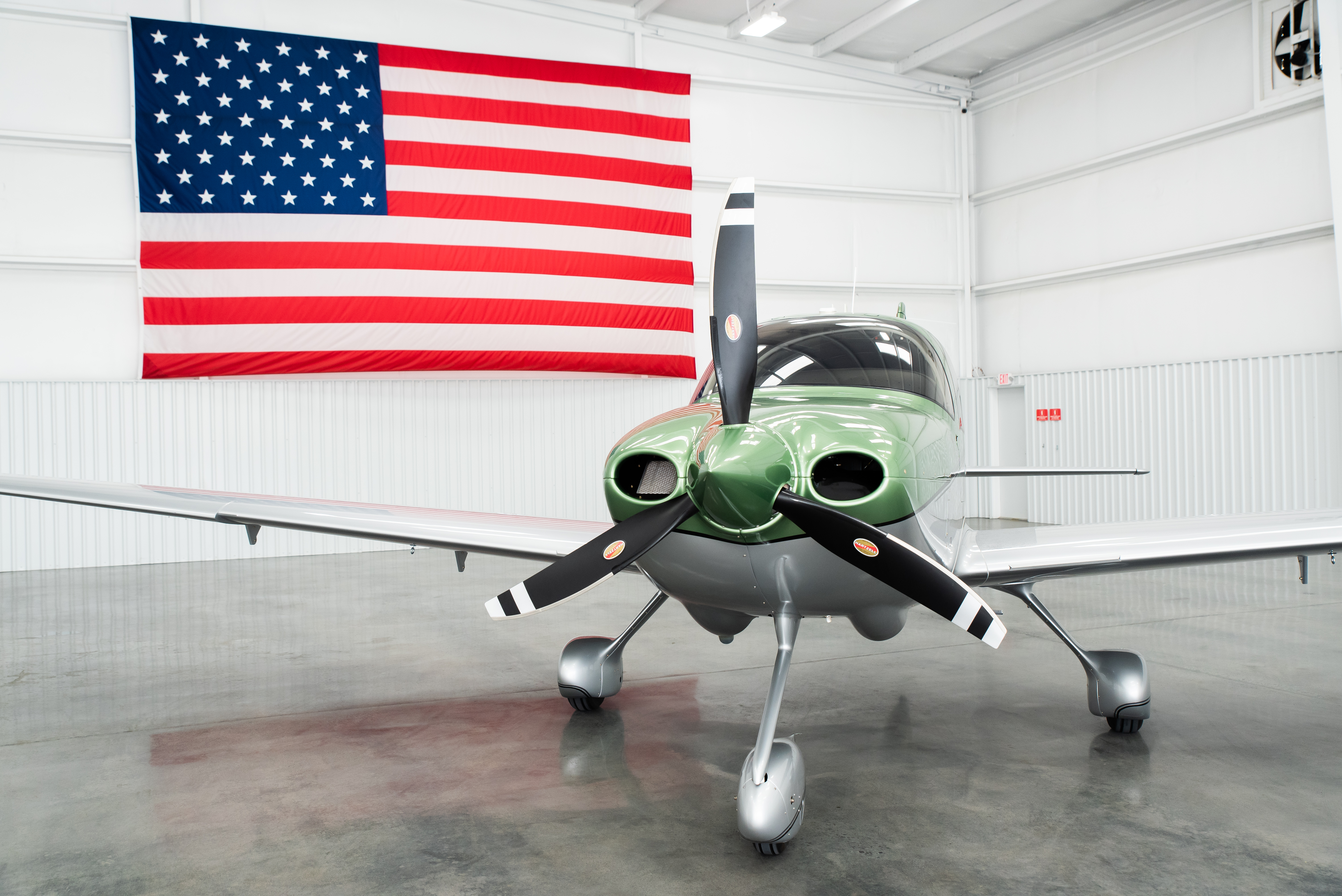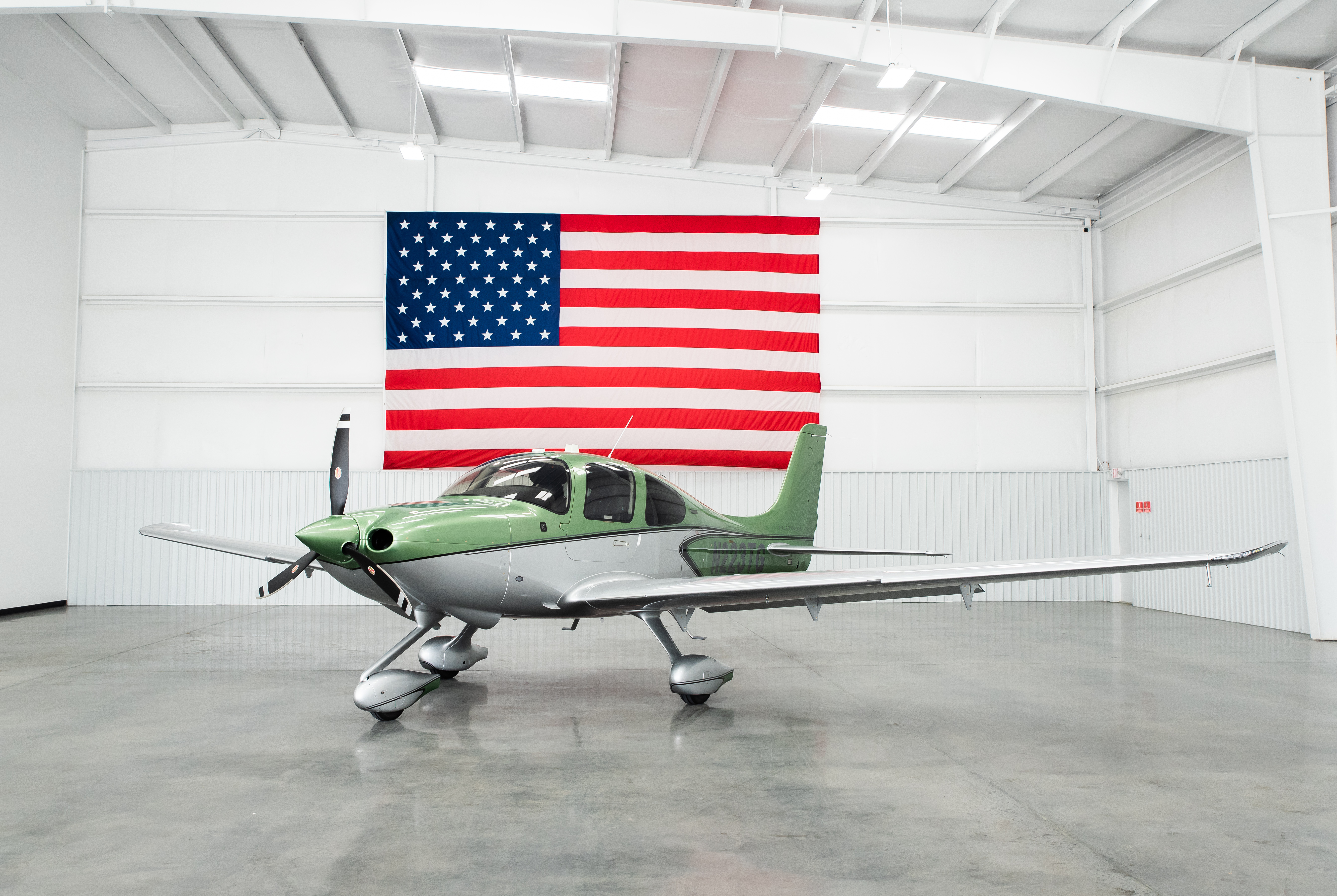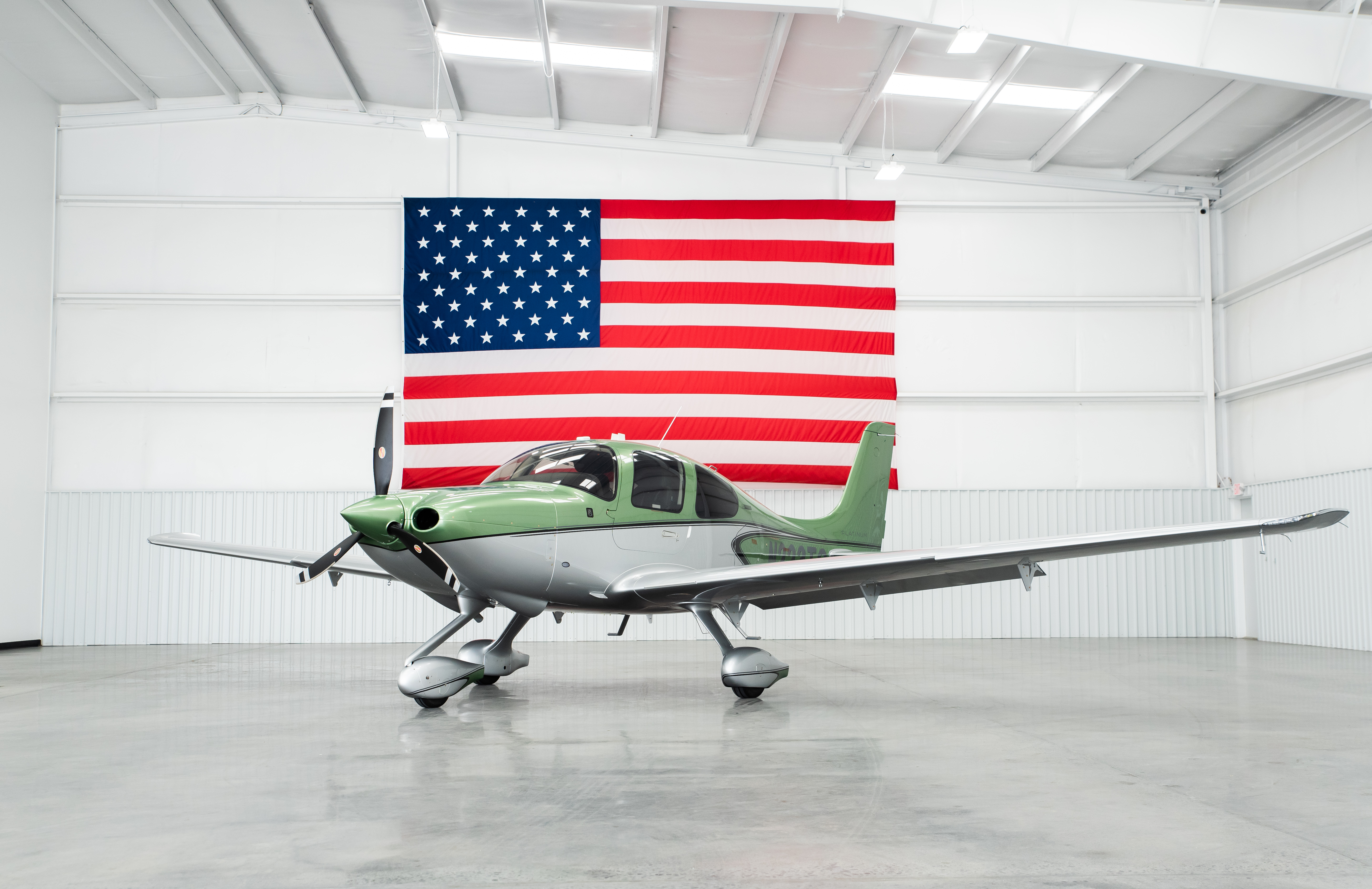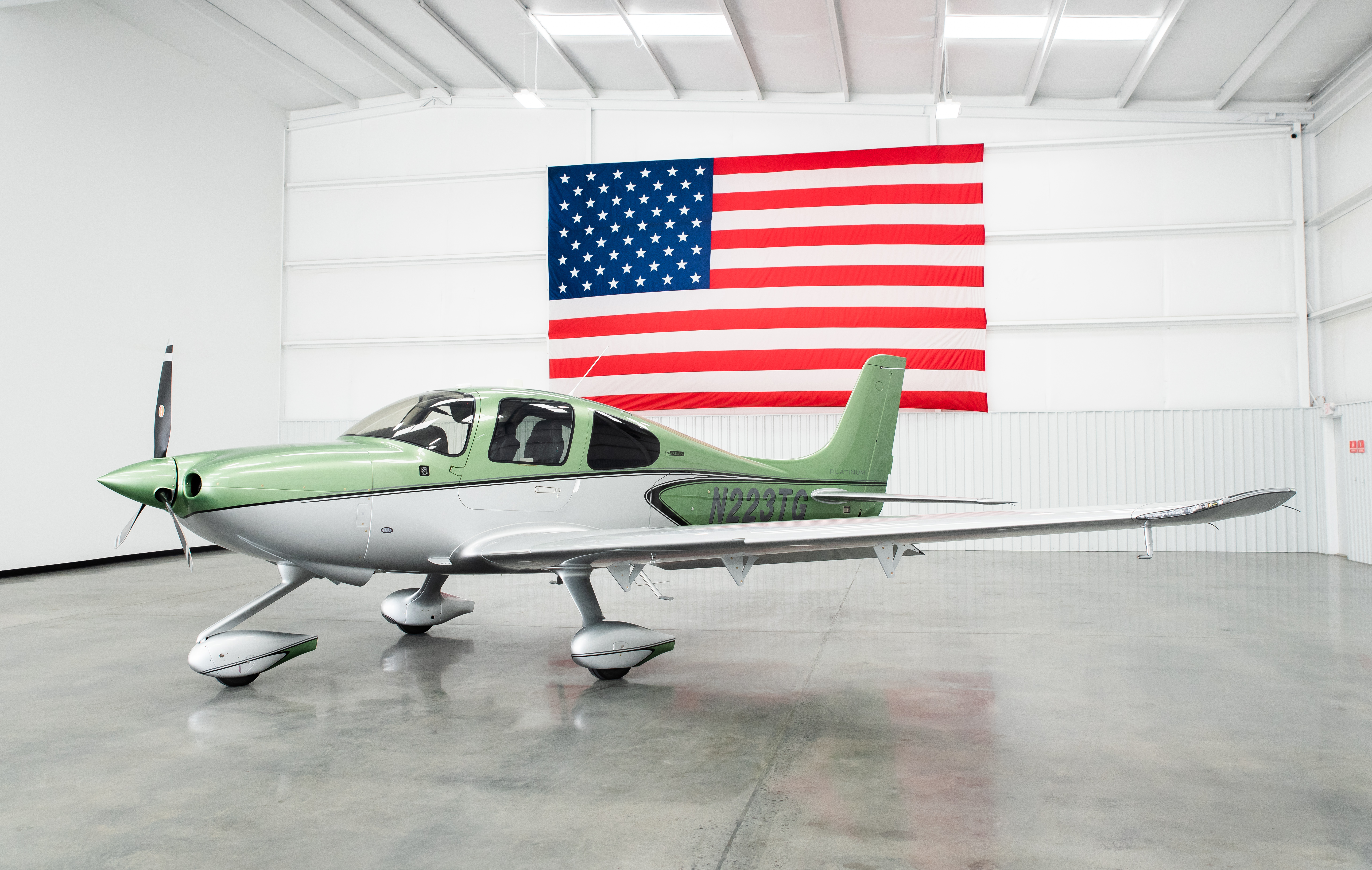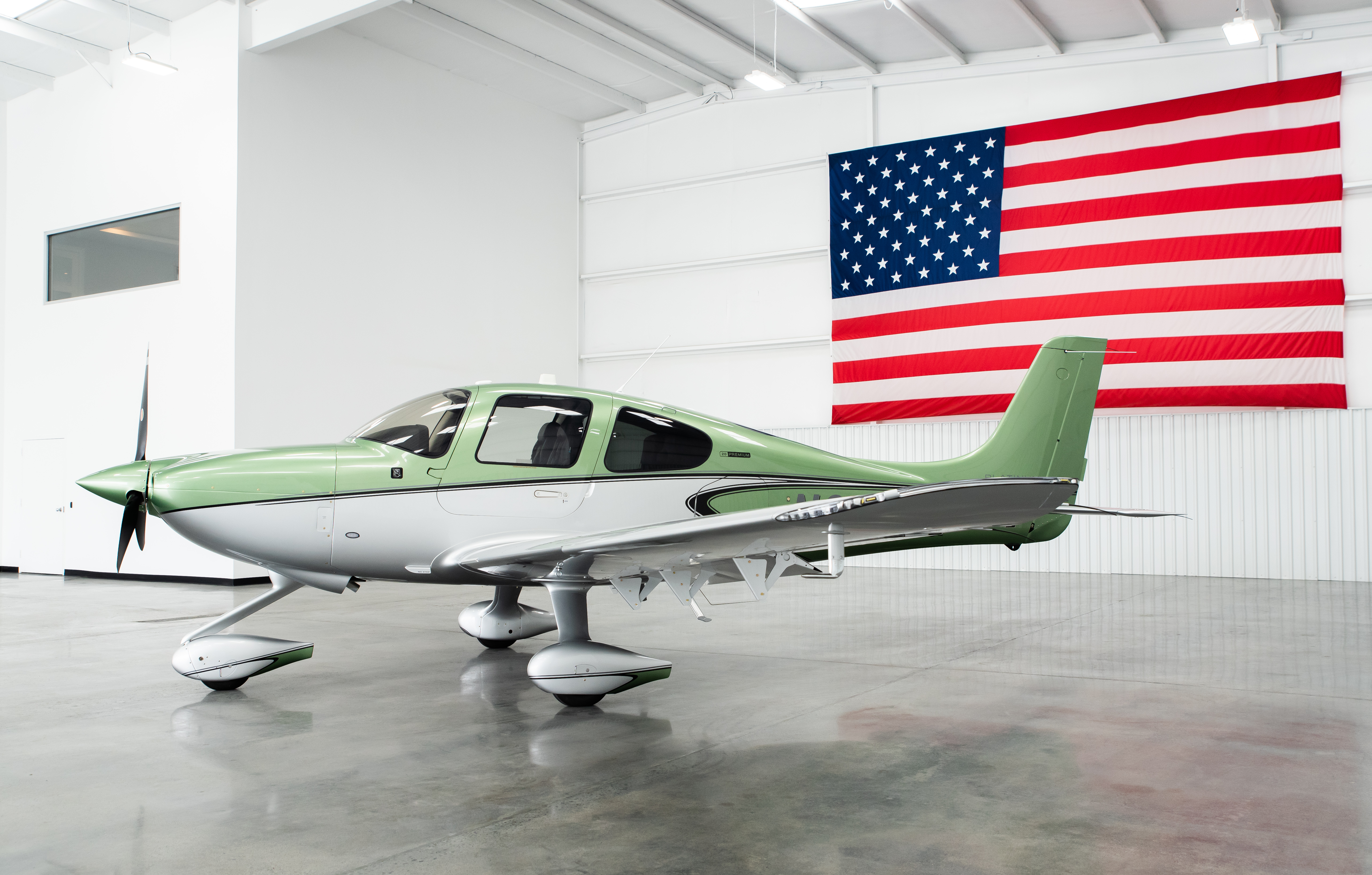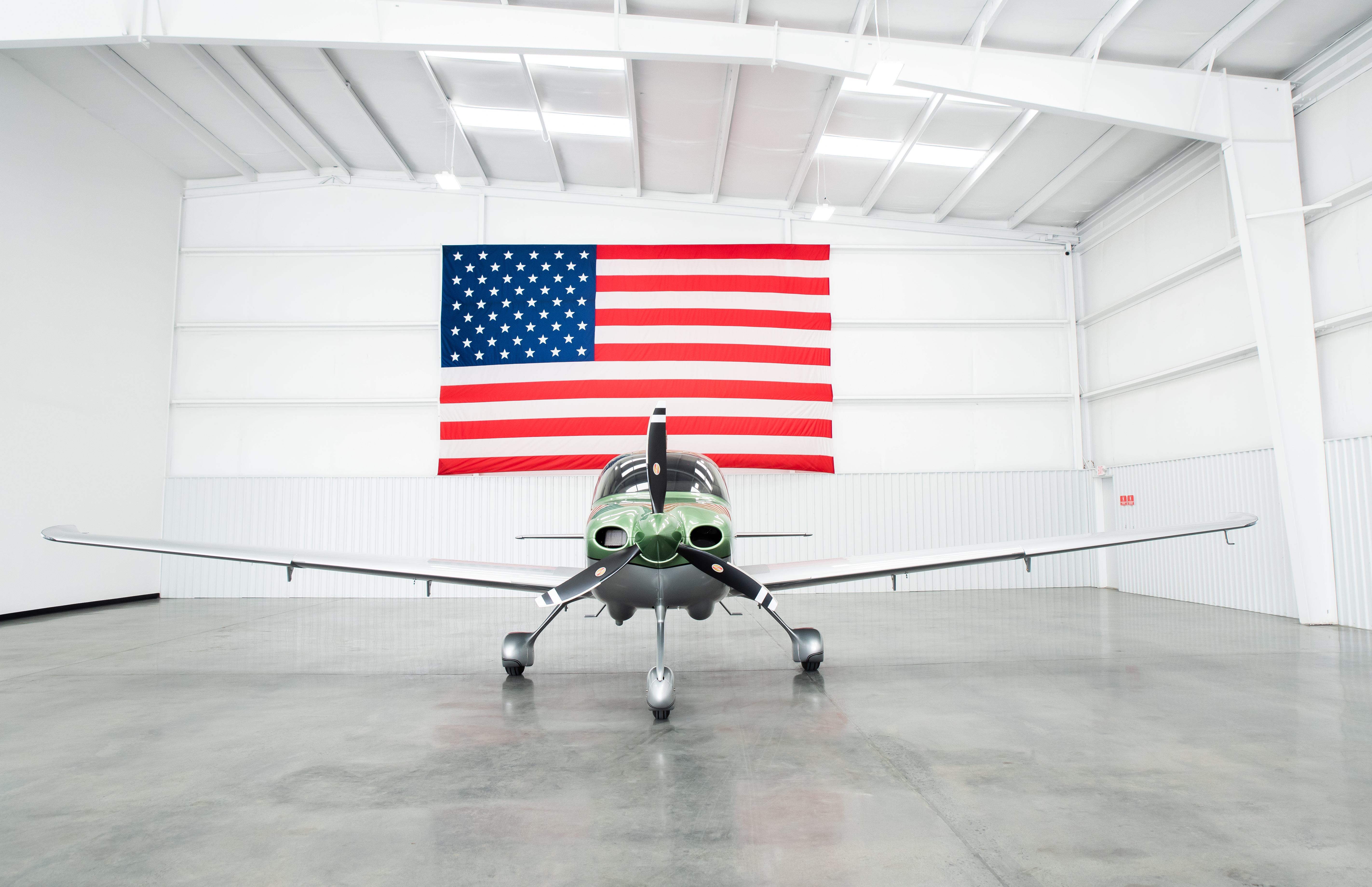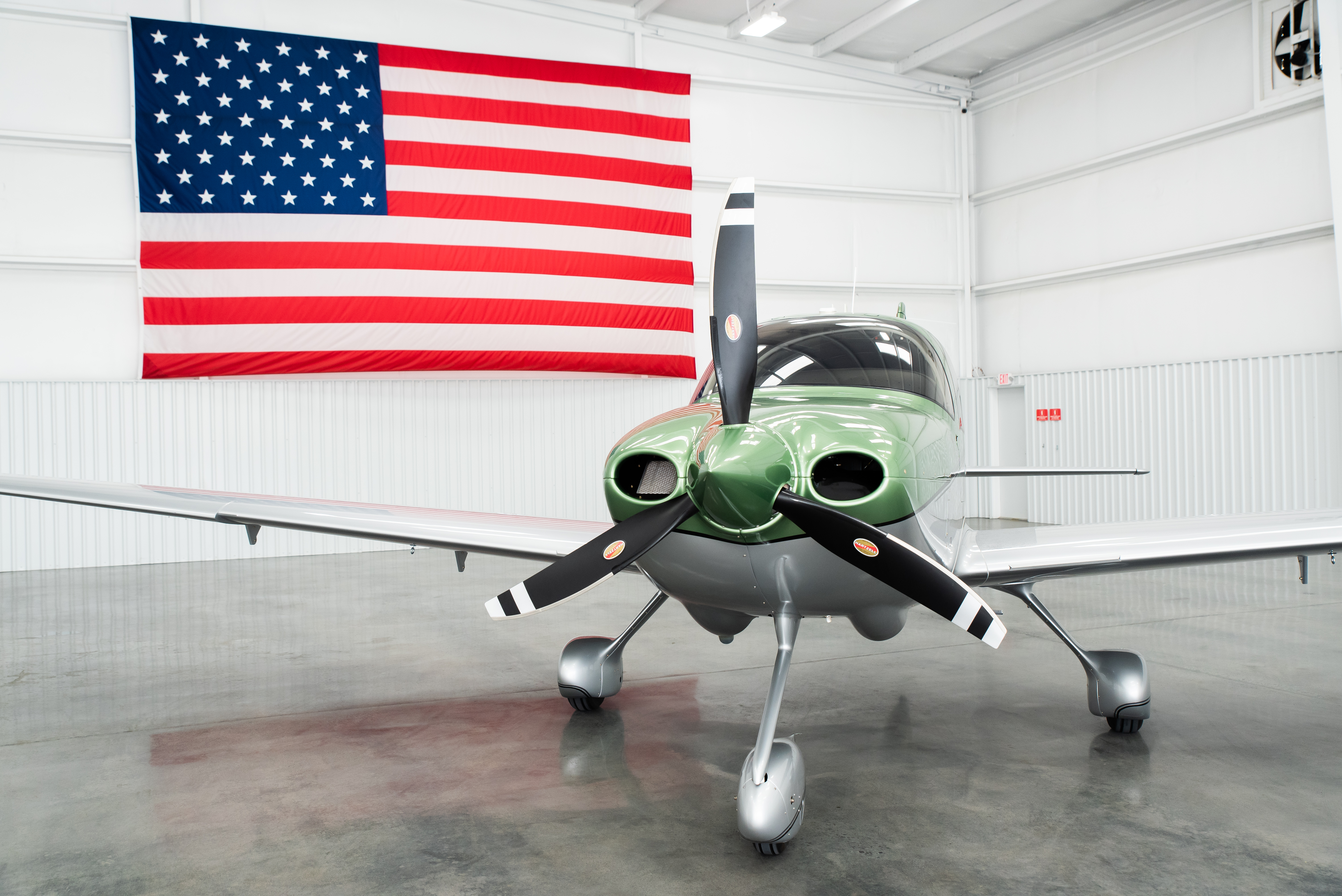 Aero Atlanta Cirrus Aircraft Rentals
For the ultimate in performance, style, safety and innovation – look no further than Cirrus Aircraft. Aero Atlanta is proud to offer five new Cirrus SR20 G6 aircraft, all featuring the impressive Cirrus Perspective+™ by Garmin avionics suite. All of the Cirrus aircraft in Aero Atlanta's are available for both primary and instrument instruction, and they can also be rented by qualified pilots. All Cirrus renters must complete a Cirrus Transition (VFR) or Cirrus Advanced Transition (IFR) training course with an Aero Atlanta instructor, as applicable. Additional training and checkout requirements may apply – talk to one of our CSIPs for details.
More Details
N223TG features a Garmin Perspective+ glass cockpit with PFD and MFD. This avionics package includes an integrated autopilot with keypad, on-board NEXRAD weather, traffic and terrain avoidance systems. It's equipped with dual WAAS receivers for expanded operational flexibility, and is air-conditioned for ultimate comfort.
Fly This Airplane
Want to get checked out in this airplane?
Already checked out?
*This information is provided for comparison purposes only. It is not intended for use for navigation or flight planning. Consult the POH for detailed performance data. Figures based on AFM performance tables at 55% – 85% cruise power at FL180 in zero wind conditions with 45 minute IFR reserve.
Get the most out of your Aero Atlanta rental experience by becoming a club member. For a nominal monthly fee, you can enjoy benefits including:
Reduced Aircraft Rental Rates
Reduced Overnight Minimums
Discounted Pilot Supplies
For more information about club membership, ask any Aero Atlanta representative or fill out our online contact form.